1 Oak Los Angeles Table Prices
Built around the idea of offering timeless design coupled with great attention to detail and unparalleled hospitality, the 1 Oak nightclub in Los Angeles is never going to go out of style. In the given industry wherein the flashiest and the most happening nightclubs often tend to garner the most attention, the 1 Oak nightclub in Los Angeles has managed to stay in power through its exclusive independence and clubbing services to its guests. The 1 Oak nightclub in LA aims at bringing the intense nightlife experience of the New York City into LA with its strong impression as a highly sought-after club in the city. If you do not wish to miss out the madness happening around in the club, make your VIP table reservations in advance.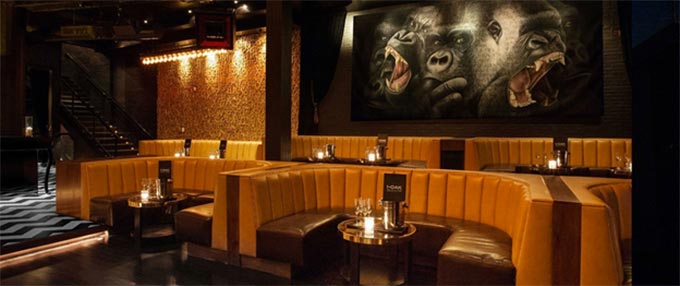 What are the table prices for VIP areas?
The 1 Oak LA is known for offering a wide range of exclusive table services to its guests. Here, you can come across different types of tables as per your clubbing preferences & overall budget. For Mezzanine tables, you can expect paying around $2K. The exclusive DJ tables would cost you around $3K and the high-end main floor VIP tables would be around $3500. If you wish to book the VIP main floor tables, then expect paying around $5K. However, these table prices might vary at times.
How much is the minimum spend at 1 Oak, Los Angeles?
The minimum spends for the exclusive table services at 1 Oak LA would depend on various factors including the number of guests, DJ, the given night or occasion in the club, availability, and location of your table in the club. Still, you can expect paying around $2K as the minimum spends for the tables here.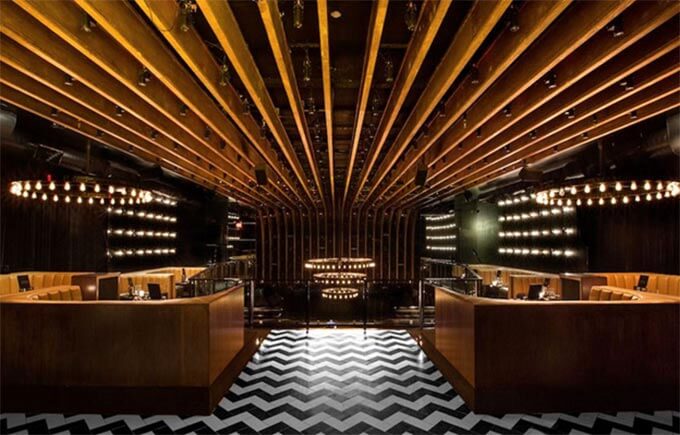 How can I book a table at 1 Oak, Los Angeles?
Fill out the available online booking form or call us right away!
Other Clubs You May Like
Best party hotspots in los-angeles