Altitude Pool Los Angeles Drinks Menu Prices
What can you expect when you get the opportunity to unwind yourself at a rooftop pool deck in LA? Lots of fun and amazing bottle services? Well, this is what you get exactly at the high-end Altitude Pool club in Los Angeles. Located on the 6th floor, the Altitude Pool club area comprises both a reflection pool and a plunge pool for delivering the amazing rooftop pool experience to the clubbers. Here, you can also be amazed by the fine California culinary experience along with the bespoke bottle services that take away your heart. Altitude Pool is known for its magnificent jewel-like pool deck area offering a seductive environment of immense glamour and relaxation throughout.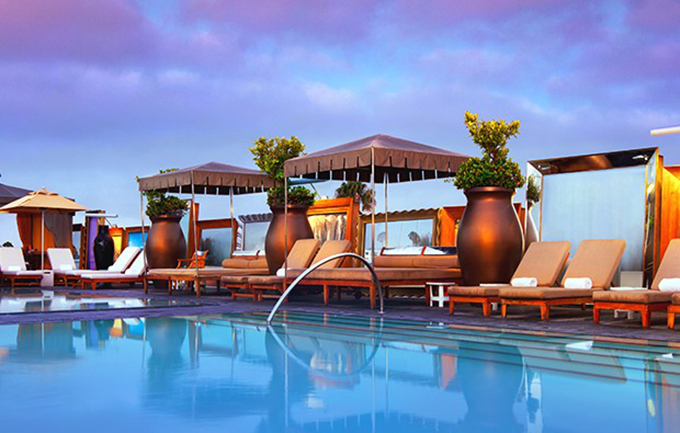 How much is the drink services minimum spends at Altitude Pool, Los Angeles?
The Altitude Pool club area is famous all around in Los Angeles for its exceptional bottle services for the guests. Right from exotic cocktails to world-class champagne, wine, and much more –make the most of your pool fun here through amazing drink services. Here, you can expect shelling out around $1000 for the drinks at the minimum. However, you should also expect the prices to change at time depending on the number of guests and availability in the club.
How much is the drink price at Altitude Pool, Los Angeles?
The drinks at the Altitude Pool nightclub in Los Angeles are priced fairly with prices ranging between $500 to $600 for typical alcohol bottles. You can expect the prices of the drinks to vary from time to time.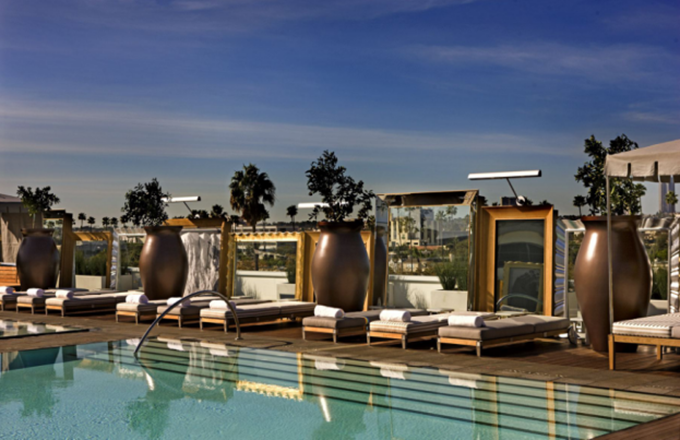 How Can I book bottle services at Altitude Pool, Los Angeles?
Do not miss out great fun at the Altitude Pool club in Los Angeles and book its exclusive bottle services right away. Reach out to us on WhatsApp or fill out the online booking form.
Drinks Menu
Other Clubs You May Like
Best party hotspots in los-angeles