Avenue New York Drinks Menu Prices
Your trip to the Avenue nightclub in New York is worthwhilein every form. Right from the intricate décor indoors to its intense clubbing environment, the Avenue nightclub in New York is a must-visit clubbing destination for all the club-lovers out there. The velvet rope and the impressive guestlist of the club draw the attention of the club-goers from all over. The club cum lounge in the New York City is ultimately lavish and features rich wood paneling along with aristocratic portraits, decorative trappings, and tarnished mirrors all around. The club also presents the beautiful menu for both food and drinks of all types. You can enjoy the amazing drinks at the club with the help of the bottle services here.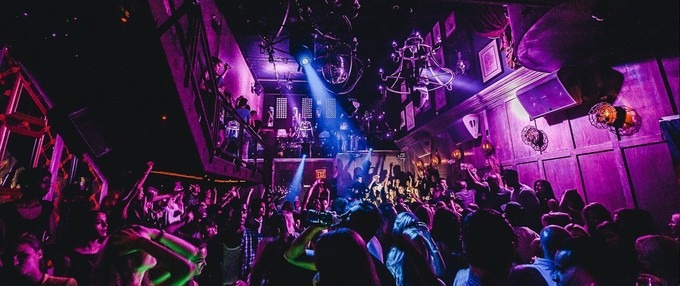 How much is the drink services minimum spends at avenue,new york?
The minimum spends for the drink services at the high-end Avenue nightclub cum lounge in New York tend to be around $500. The drink prices might vary in the club. It would depend on the total number of guests, the particular night or occasion in the club, availability, and talent spinning in the club. The Avenue club is known for providing exotic drinks and cocktails to the guests.
How much is the drink price at Avenue,new york?
The drinks and cocktails at the Avenue nightclub in New York are priced moderately. You can order your favorite drinks and cocktails here for ultimate fun and entertainment. The typical alcohol bottles are priced between $500 to $650. A bottle of Vodka can cost you around $650 while champagne costs you around $1100 per bottle. The drink prices might vary at times.
How Can I book bottle services at avenue, New york?
You can fill out the online form or contact us right away on WhatsApp!
Drinks Menu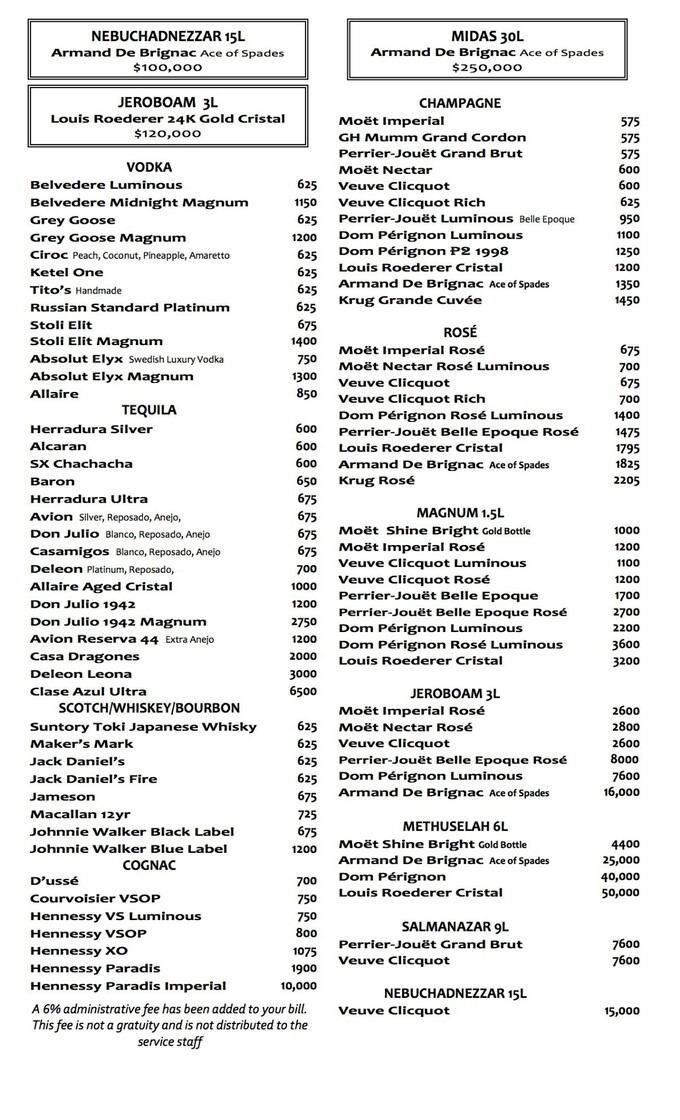 Other Clubs You May Like
Best party hotspots in new-york