Bagatelle New York Drinks Menu Prices
Wish to enjoy the intense NYC nightlife elegantly? Enter the pristine indoor setup of the famous Bagatelle nightclub in the New York City featuring mesmerizing chandeliers and top-class décor items all around. The club is located at the 12th Street of One Little West –the heart of the meatpacking area of Manhattan, NYC. Given its premium location, the Bagatelle nightclub is renowned for blending amazing performance with immense luxury for the guests who arrive here from all over. In addition to observing the amazing live performances in the club, the guests can also relish on the delicious dishes and drinks available at the club. The signature music event at the Bagatelle, NYC features the presence of the world-renowned DJs for ultimate entertainment.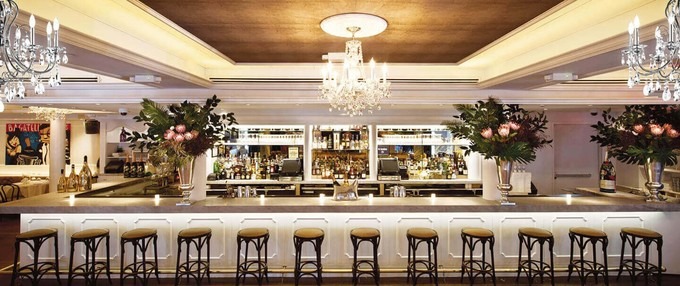 How much is the drink services minimum spends at Bagatelle,new york?
When you wish to make the most of the exclusive drink services at the Bagatelle nightclub in New York, you can book the same in advance. Here, you can consider spending around $500 for the bottle services. However, you can also expect the drink prices to change at times. It might depend on the number of guests and the particular event or night in the club.
How much is the drink price at Bagatelle,new york?
At Bagatelle nightclub in New York, you can come across the finest drinks and cocktails that are priced moderately. The average price for the typical alcohol bottles here tend to range between $500 to $700. A bottle of champagne could cost you around $700 while vodka will cost around $600. Expect slight variations in the overall prices.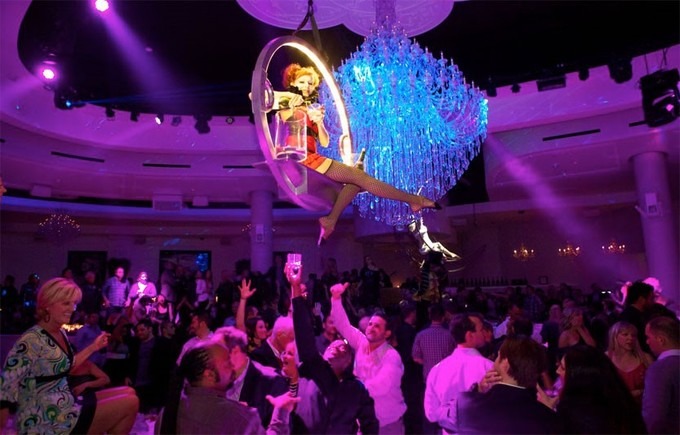 How Can I book bottle services at Bagatelle, New york?
Fill out the available online booking form or contact us on WhatsApp for getting more information.
Drinks Menu
Other Clubs You May Like
Best party hotspots in new-york