Basement Miami Drinks Menu Prices
Located at the plush Miami Beach area in Miami, the Basement nightclub is yet another happening nightclub destination in the city. The Basement Miami is known to add a new layer to the intense nightlife scene in the city wherein all club-goers from different areas of the world can come over and have great fun. The Basement in Miami is a multi-purpose venue and is known to feature a separate nightclub area along with the exclusive ice-skating rink and a bowling alley. The club also boasts the presence of cutting-edge sound as well as light system for ultimate entertainment of the guests. The club gets frequented by worldwide celebrities as well as famous DJs from all around the world.
How much is the drink services minimum spends at Basement, Miami?
The minimum spends for the bottle services at the Basement nightclub in Miami turn out to be around $1000. The value can reach up to $2000 depending on the number of guests and the particular event in the club. As such, you can check out the prices in advance with our help. When at the divine nightclub, you can enjoy the plethora of drinks and cocktails in all forms and types.
How much is the drink price at Basement, Miami?
As far as the drink prices at the Basement nightclub in Miami are concerned, the prices are quite moderate. The fully-stocked bar at the Basement nightclub features world-class drinks including champagnes, wines, rum, and vodka. Expect paying around $500 to $800 for the average alcohol bottles. The prices, however, might vary at times.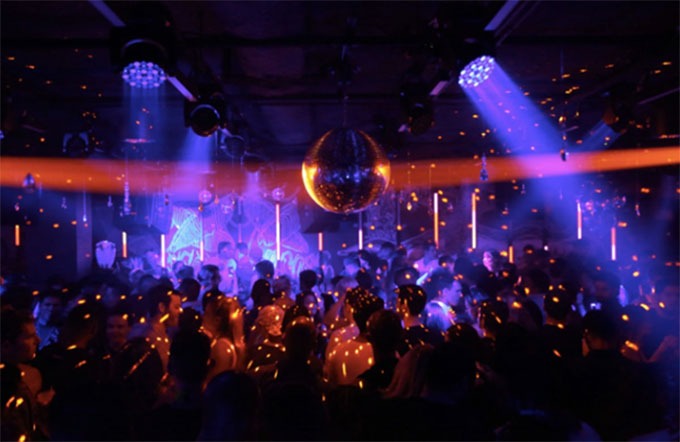 How Can I book bottle services at Basement, Miami?
Book the bottle services in advance at the Basement nightclub in Miami by contacting us right away. You can also fill out the online booking form.
Drinks Menu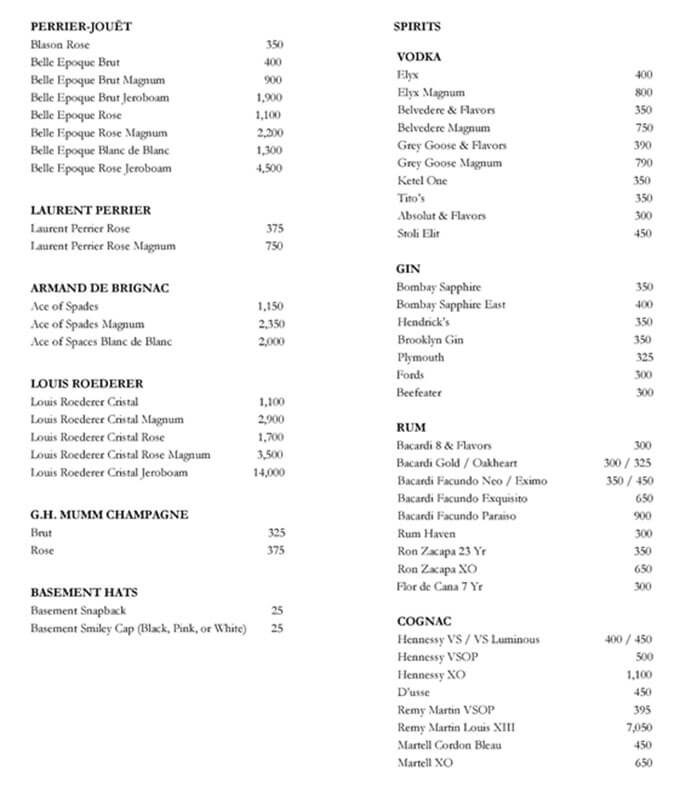 Other Clubs You May Like
Best party hotspots in miami