Belasco Theatre Los Angeles Table Prices
The Belasco Theatre is a high-end clubbing destination in Los Angeles boasting an ultimate nightlife experience being offered to the clubbers from all over the world. Here, you can witness some of the spectacular performances, theatrical events, DJ nights, corporate events, and much more –in the luxury of a glamorous lounge area. The club is spread across a massive area of around 40,000 square feet and features the exclusive architecture of the 1926 era. In addition to grooving all night long at the club's happening dance floor, you would also love spending time at the relaxed lounge area of the club. Here is all you need to know about Belasco Theatre Los Angeles Table Prices.
What are the table prices for VIP areas?
The tables that are located in the main room of the club are considered the best tables all around. These are also the primary VIP areas wherein you can consider having a great, luxury time with friends and family. For the VIP areas, you can consider paying around $1k at the least. However, the table prices might vary at times.
How much is the minimum spend at Belasco Theatre, Los Angeles?
When you are booking the tables at the high-end Belasco Theatre in Los Angeles, it is recommended to know about the minimum spends. For the tables here, you can think of spending around $500 at the least. The prices for the tables might vary depending on talent spinning and the number of guests in the club.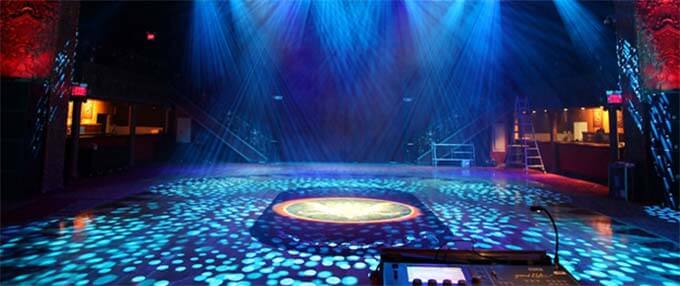 How can I book a table at Belasco Theatre, Los Angeles?
For an everlasting clubbing experience at the Belasco Theatre nightclub in Los Angeles, it is advised that you should book the tables in advance. You can do so by filling out the online booking form available below. You can also contact us via WhatsApp!
Other Clubs You May Like
Best party hotspots in los-angeles