Bootsy Bellows Los Angeles Table Prices
This classic clubbing venue is named for the age-old Bootsy gracing that used to enhance the blown-p covers of bondage galleries, retro mags, and several other assorted photos. At this high-end club, you would come across several A-listers, celebrities, and VIPs frequenting the place. At this club, you can also get multiple rounds of classic bottles as the exclusive bottle service with gorgeous girls dancing atop the tables. If you are lucky enough to get through the main room of the club, you can get entry into the special VIP room of the club that promises even more divine exclusive clubbing experience. You would be intrigued by the attractive pink couches, diamond-shaped mirrors, and a massive, grand piano that resembles a symbolic cherry on top of the old-school Vegas sundae.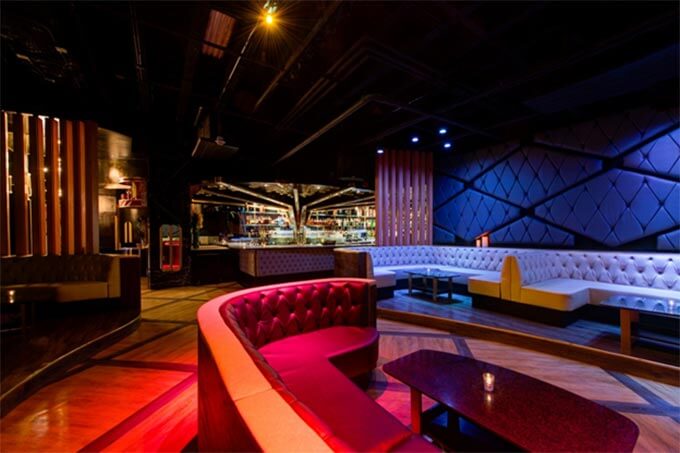 ootsy-la-table1.jpg" alt="Bootsy Los Angeles Table Prices" class="img-fluid size-full" />
What are the table prices for VIP areas?
The Bootsy Bellows nightclub is pretty small and there are not many tables around its clubbing area. You can expect paying around $1k for the tables here. However, the overall prices for the exclusive table services at the Bootsy Bellows nightclub in Los Angeles would depend on the number of guests, DJ, the particular night or event, availability, and the location of your table in the club. You must also note that the prices of the tables would vary at times.
How much is the minimum spend at Bootsy Bellows, Los Angeles?
The minimum spends for the table services at Bootsy Bellows in Los Angeles would depend on the number of guests and the given night. You can still expect shelling out around $500 as the minimum spends for the VIP tables here. The prices might vary at times.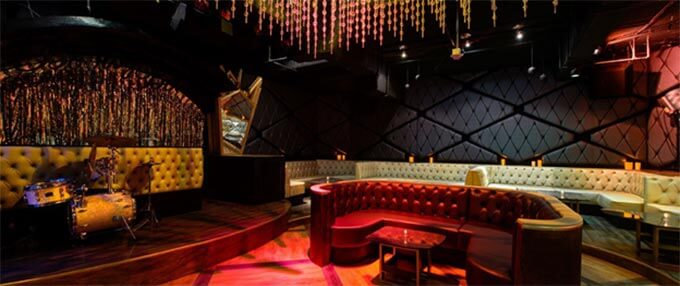 How can I book a table at Bootsy Bellows, Los Angeles?
Fill out the online booking form or call us right away!
Other Clubs You May Like
Best party hotspots in los-angeles