Cameo Miami Bottle Service
The Cameo nightclub in Miami is one of the most sought-after clubbing destinations in the beach town. Spread across an area of around 10,000 square foot, the Cameo nightclub features an impressive dance floor area towards ensuring the ultimate clubbing fun of the guests here. You will also be welcomed by the separate 6,000 square foot area of glass enclosed VIP section that is situated on the upper section of the club. The Cameo nightclub in Miami is located in the historic Art Déco movie theater in the beach town and is known for organizing some of the best-in-class parties & clubbing events in the city. The Cameo nightclub is also known for offering a wide range of exotic, inventive drinks & cocktails to its guests. Below you can find all you need to know about Cameo Miami Bottle Service.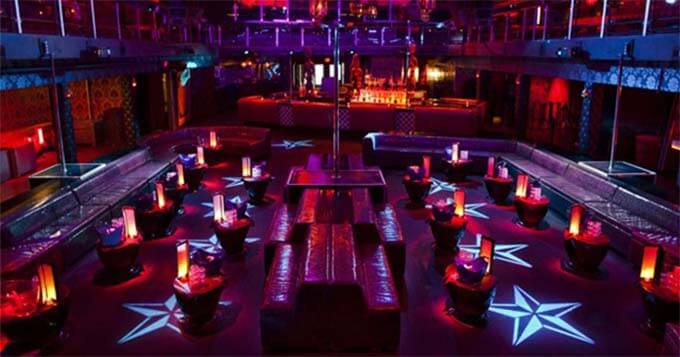 How much is the bottle services minimum spends at Cameo, Miami?
The minimum spends for the bottle services at Cameo nightclub in Miami could start at around $500 for the Outer Room tables and might go up to around $2K for the exclusive dance floor tables in the club. However, you must note that the bottle service prices might fluctuate on the basis of the number of guests and the special night –some event or holiday.
How much is the drink price at Cameo, Miami?
If you are looking forward to having an intense clubbing experience in Miami, the Cameo nightclub is your clubbing destination. Cameo offers a wide range of exclusive, creative drinks & cocktails from the famous brands including Grey Goose, Jameson, Dom Perignon, Patron, and so more. The bottle service at Cameo, Miami would come along with free standard mixers like cranberry juice, orange juice, sodas, and garnishes.
How Can I book bottle services at Cameo, Miami?
Fill out the online booking form. You can also give us a call right away!
Other Clubs You May Like
Best party hotspots in miami