Cameo Miami Table Prices
The Cameo nightclub in Miami is one of the most sought-after clubs in Miami. Often frequented by celebrities and A-listed VIPs of the town, the Cameo nightclub in Miami is your must-visit destination if you love clubbing intensely. Located in the historic Art Deco movie theater, the Cameo nightclub in Miami is spread across a sprawling 10,000 square foot area. The club area is also known for featuring the massive 6,000 square foot area of glass-enclosed VIP section that is located upstairs in the club. As such, the guests are offered ample space to dance around and spend some quality time with the close friends and groups. You will be taken aback by the upbeat sounds & famous music tracks including Hip Hop, R&B, Top 40, and so more. Make your way to this club by booking your VIP tables in advance.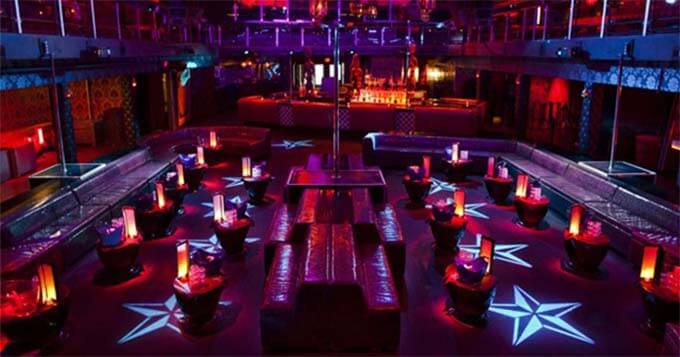 What are the table prices for VIP areas?
The table prices for the VIP areas at Cameo nightclub in Miami would vary at times depending on factors like the number of guests, the particular night or occasion at the club, DJ, availability, and location of your table in the club. Still, you can expect paying around $1K for the tables here. Still, you must note that the table prices might vary at times.
How much is the minimum spend at Cameo, Miami?
You can expect paying around $500 as the minimum rates for the table prices at Cameo, Miami. The table services would come with VIP expedited entry, standard mixers, and a special host or hostess to ensure that the guests are taken care of properly.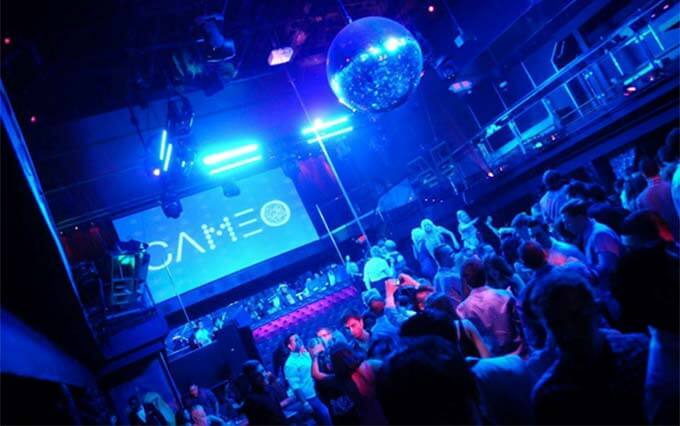 How can I book a table at Cameo, Miami?
Fill out the online booking form or give us a call right away!
Other Clubs You May Like
Best party hotspots in miami