Cavalli Dubai Bottle and Drinks Price Menu
Yet another club in Dubai that is synonymous with high-end clubbing fashion, the Cavalli Club Dubai is all set to rock your night throughout. Launched in the year 2009, the club has garnered ample repute of being one of the finest nightclubs in the emirates. Under the patronage of the world-famous designer Roberto Cavalli, the Cavalli nightclub has been attracting club-lovers from across the corners of the world. The venue of the club claims to be the most lavish and stylish out there in Dubai and the club is also known for its high-end celebrity guestlist. Below you can find all you need to know about Cavalli Dubai Drinks Prices.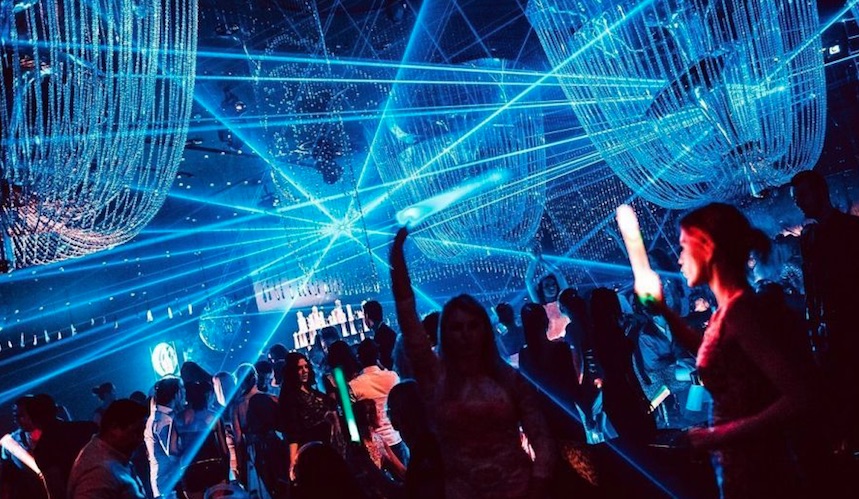 How much is the bottle services minimum spends at Cavalli, Dubai?
The minimum spends for the bottle services at Cavalli, Dubai would depend on several factors including talent spinning, number of guests at the club, special date or event at the club, availability, and so more. Still, you can expect shelling out around a minimum amount of at least 1K AED to 3K AED for the bottle services at this lavish club.
How much is the drink price at Cavalli, Dubai?
The Cavalli nightclub in Dubai is known for offering exquisite Italian cuisines along with a plethora of highly inventive, exclusive cocktails & drinks to its guests. Here, you can expect paying around 2200 AED for a bottle of Vodka (70cl), 1700 AED for a bottle of Bacardi (8 YR), 1K for Tequila, 2K AED for Whiskey, and so more. You must, however, note that the prices for the drinks at the Cavalli nightclub might vary.
How Can I book bottle services at Cavalli, Dubai?
For booking bottle services at the plush Cavalli nightclub in Dubai, you can call us right away! You can also fill out the online booking form!
Other Clubs You May Like
Best party hotspots in dubai