Club Space Miami Bottle Service
Due to capacity issues at its previous location, the Club Space nightclub in Miami has been recently shifted to a new, larger warehouse. The all-new location of the high-end Club Space in Miami sports a 3-room, sprawling 25,000 square feet area. The current configuration of the nightclub features a large main room along with major VIP areas, a rooftop patio area, and an upstairs loft. Usually, the guest DJs at the club tend to spin the trendiest music tracks in the main room of the club and then, continue spinning the topmost tracks in the upstairs patio area of the club. With its intense clubbing environment, the Club Space in Miami is aimed at conquering the top-class nightclubs in Miami. You can also visit the club for its bespoke bottle service that set the clubbing mood right.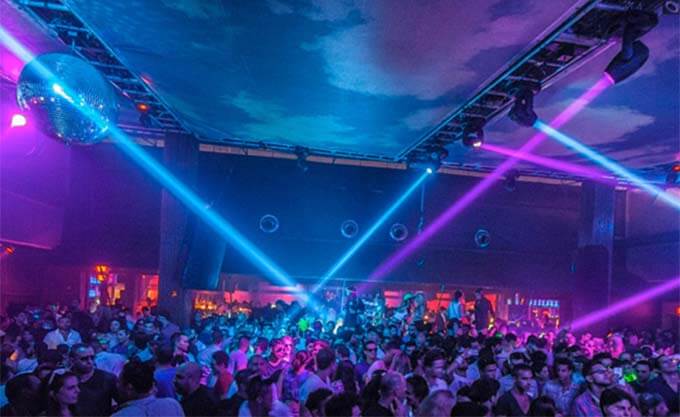 How much is the bottle services minimum spends at Club Space, Miami?
The minimum spends for the exclusive bottle service at the Club Space (Terrace Area) starts at around $500 for the dance floor tables and might go up to $1500 for the main DJ booth of the club. Depending on the particular night or event & talent spinning, the minimum spends for the bottle service at the Club Space, Miami tend to fluctuate at times.
How much is the drink price at Club Space, Miami?
The Club Space in Miami is known for offering a wide range of exotic drinks & cocktails from the leading brands including Dom Perignon, Grey Goose, Jameson, Patron, and so more. The drink prices are expected to start from around $500 and might go up for premium brands. The prices might also vary at times depending on the night & number of guests.
How Can I book bottle services at Club Space, Miami?
Fill out the online booking form or call us right away!
Other Clubs You May Like
Best party hotspots in miami