Club Space Miami Table Prices
Across the successful 15 years of its operation, the Club Space has been operational in two separate buildings –the first is a renovated one-story warehouse area which consists of three rooms along with an outdoor patio section. In the recent times, the Club Space nightclub area in Miami has garnered immense respect for organizing some of the high-end innovative parties in the beach town. However, due to its capacity issues, the club recently got transferred to a bigger warehouse area and now features an exclusive 3-room area of across 25,000 square feet. The Club Space Miami also consists of a large main room along with the major VIP area, a rooftop patio section, and an upstairs loft. At this top-class club in Miami, you can come across some of the leading names in the DJ industry for unlimited clubbing fun.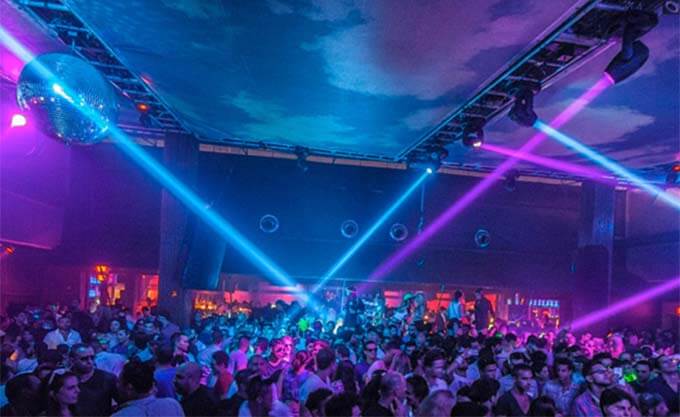 What are the table prices for VIP areas?
The Club Space, Miami is divided into 3 distinct table areas including the dance floor table, larger dance floor table, and the DJ booth table. Amongst these tables, the DJ booth table is the best table out there in the club. You can expect paying around $750 for the dance floor tables, $1K for the larger dance floor tables, and around $1500 for the DJ booth tables. You must note that the table prices are bound to fluctuate at times.
How much is the minimum spend at Club Space, Miami?
The minimum spends for the table services at the Club Space in Miami would depend on several factors including the number of guests, DJ, any special night or occasion, availability, and location of the table at the nightclub. Expect the prices to vary at times.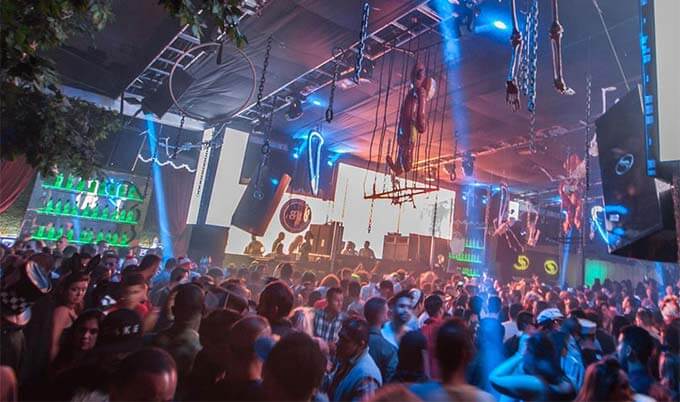 How can I book a table at Club Space, Miami?
Fill out the available online form or give us a call right now!
Other Clubs You May Like
Best party hotspots in miami