Conga Room Los Angeles Table Prices
The world-renowned Conga Room in LA is co-owned by famous names including Jennifer Lopez, Jimmy Smits, Sheila E., will.i.am, Baron Davis, and so more. As a part of the amazing LIVE LA in 2008, the Conga Room nightclub was launched as the latest downtown entertainment district in Hollywood. Since its opening, the Conga Room nightclub has opened doors to a significantly larger and more intense clubbing destination in the city. The Conga Room nightclub in LA is known for featuring top-class pan-Latin cuisines along with world-class live entertainment that ranges from Salsa to rocking Jazz, R&B, Urban, Pop & Rock music genres. The club recently launched the much-awaited Electronic Nights on Fridays every week. Mark your presence in this divine clubbing destination in LA by booking your tables in advance!
What are the table prices for VIP areas?
The main dance floor table is the best table at the exclusive Conga Room nightclub in LA. The dance floor table here features a centralized location with a perfect view of the entire action & every corner of the club. The main room tables range around $300 and go up to $600. If you are looking forward to booking the dance floor tables, you can expect shelling out around $1K for the tables here.
How much is the minimum spend at Conga Room, Los Angeles?
The minimum spends for the table services at Conga Room in LA would depend on various factors including the number of guests, DJ, the night or occasion in the club, the availability, and location of your table in the club. Still, expect paying around $300 as the minimum spends for the tables here. The prices might vary at times.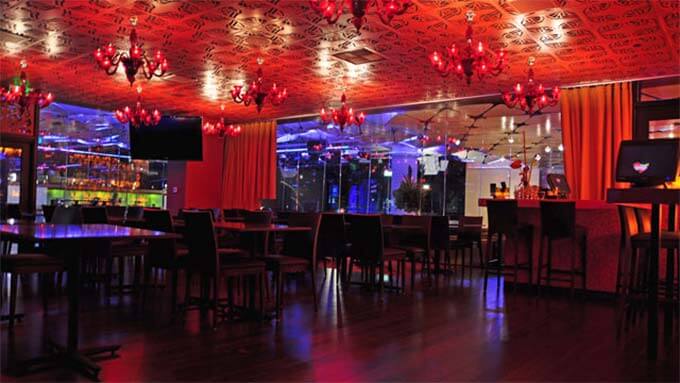 How can I book a table at Conga Room, Los Angeles?
Fill out our online booking form or call us right away!
Other Clubs You May Like
Best party hotspots in los-angeles