Doheny Room Los Angeles Table Prices
Sandwiched between the two major landmarks in LA, the Doheny Room nightclub in Los Angeles is located between the Dan Tana's restaurant & the Troubadour Music building. This lounge-like eatery cum clubbing space is rapidly becoming one of the most favorite destinations in Los Angeles and you can spot some of the high-end A-listers, VIPs, and leading celebrities frequenting this place quote often. The Doheny Room nightclub cum lounging area in Los Angeles serves as a perfect location for various occasions including lavish parties, plush events, birthday parties, DJ nights, and so more. You would be awe-inspired by the open & airy front entrance of the club that leads into classic European interiors of the club. The interior of the club is rich in color and features floor-to-ceiling windows & plush furniture all over.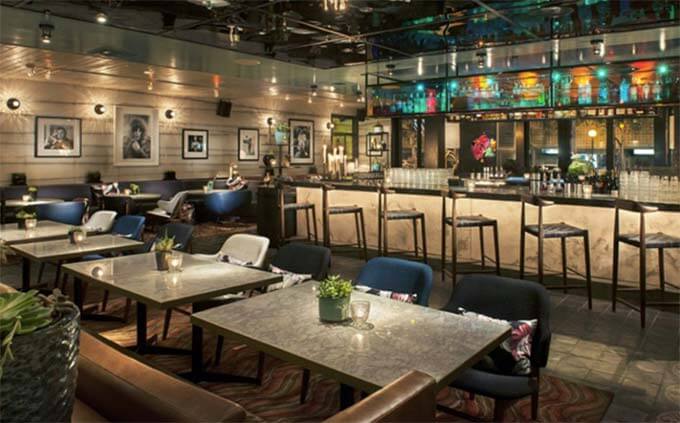 What are the table prices for VIP areas?
The indoor dance floor tables of the club are the most special ones and you can consider booking one for yourself. Being the best tables out there, you can expect paying $2k for the tables here. However, you must note that the table prices at the Doheny Room nightclub in LA would vary at times depending on factors like the number of guests, DJ, the particular night or occasion in the club, availability, and location of your table in the club.
How much is the minimum spend at Doheny Room Los Angeles?
The minimum spend for the exclusive table services at Doheny Room in Los Angeles would depend on the number of guests and the given night. Still, you can expect shelling out around $1k as the minimum spend for tables here.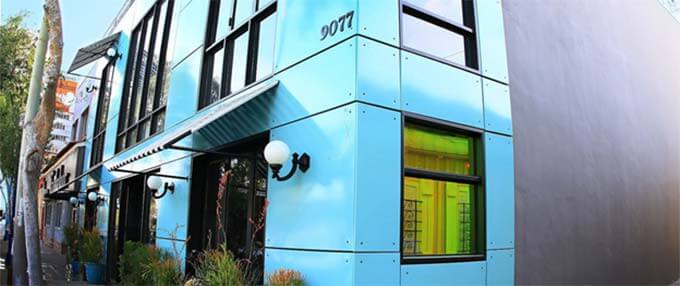 How can I book a table at Doheny Room, Los Angeles?
Fill out the available online booking form or call us right away for getting your custom quote!
Other Clubs You May Like
Best party hotspots in los-angeles