Doheny Room Miami Drinks Menu Prices
The Doheny Room club in Miami is located behind the expansive lobby of Delano in the city. The Doheny Room nightclub in the city is known for offering a stylish, yet elegant clubbing cum lounging space to those who visit Miami from different parts of the world. The local club-goers also love the fun-filled clubbing vibe of the venue and thus, the club is also frequented by famous celebrities all around. You can also come across some of the top-class DJs from all across the globe at the Doheny Room club in Miami. The club features a fresh, yet chic décor –inviting attention from all around. Here, you can choose between sitting in the lounge area or breaking a leg or two in the energetic dance floor area of the venue.
How much is the drink services minimum spends at Doheny Room, Miami?
When you wish to make the most of your lounging or clubbing experience at the lavish Doheny Room club in Miami, you can avail its exclusive bottle services. The minimum spends for the bottle services at this high-end club is around $500. The prices, however, might vary on the total number of guests, talent spinning, the particular night or event in the club, availability, and so more.
How much is the drink price at Doheny Room, Miami?
Get ultimate fun & relaxation at the Doheny Room venue in Miami by ordering your favorite drinks here. You can expect paying around $500 to $700 for the average alcohol bottles here. The drink prices are moderate here, and you can expect slight variations in the overall prices on some occasions.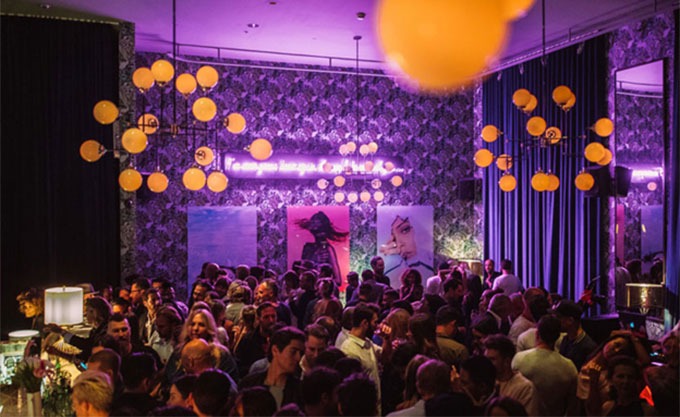 How Can I book bottle services at Doheny Room, Miami?
For booking its exclusive bottle services, you can fill out the online booking form. You can also contact us on WhatsApp for more information.
Other Clubs You May Like
Best party hotspots in miami