Doheny Room Miami Table Prices
Tucked away behind the doors of the expansive lobby of Delano in Miami, the Doheny Room nightclub in Miami is aimed at offering a refined & stylish clubbing atmosphere. The overall concept of the designing of Doheny Room in Miami appears serene & discreet. The clubbing space offers a great choice for both the locals as well as international club-lovers. The Doheny Room offers a contrast clubbing hotspot in Delano and is a great spot for natural socializing & intense dancing all throughout the night. The club is aimed at engaging its guests with "anti-club" playlist. You can also groove to the soundtracks of famous House, Hip Hop, and Top 40 music tracks spinning across by the leading DJs. For enjoying an ethereal clubbing experience, make your table bookings in advance at this club.
What are the table prices for VIP areas?
Generally, all tables are equally good & lavish at this club as it turns out to be a pretty small space. The table prices at the Doheny Room in Miami would depend on several factors including the number of guests, DJ, the particular night or occasion, availability, and the location of your table in the club. You can also expect the table prices to vary at times.
How much is the minimum spend at Doheny Room, Miami?
As far as the minimum spend for the tables at the Doheny Room in Miami is concerned, you can expect shelling out around $500 for a small group here. However, you must also note that there are several factors upon which the overall minimum spends might vary at times.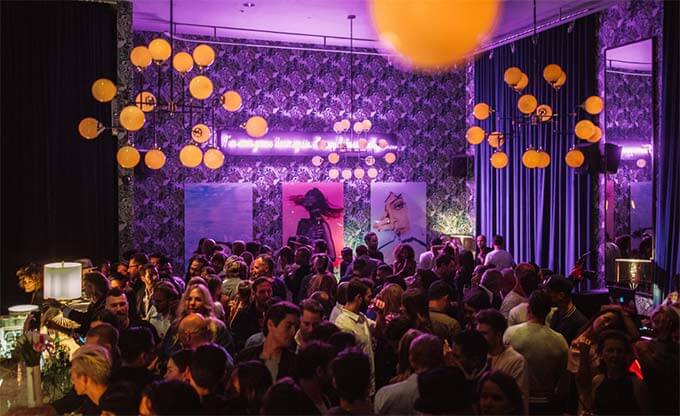 How can I book a table at Doheny Room, Miami?
Fill out the online booking form or give us a call right away!
Other Clubs You May Like
Best party hotspots in miami