Drai's Club Las Vegas Drinks Menu Prices
The Drai's nightclub is referred to as the "Crown Jewel" of Las Vegas is located at the Cromwell Hotel in the city. The nightclub is known for presenting the unmatched view of the beautiful Las Vegas nightlife scene through its massive terrace area. The nightclub has been designed by the famous designer Victor Drai's and features the sprawling 60,000 square feet area with multi-sensory features for an eventful clubbing experience. The club is known for its intricately-designed interiors along with state-of-the-art sound & lighting system all across the area. The club is also known for its exclusive table and bottle services that make up for an intense clubbing experience throughout.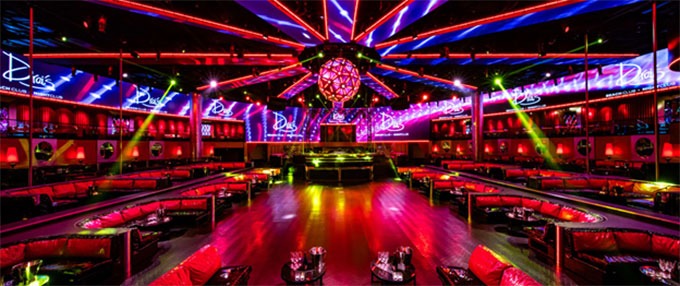 How much is the drink services minimum spends at Drai's Club, Las Vegas?
When you wish to make the most of your nightlife experience in Las Vegas, it is recommended that you should try out the exclusive bottle services offered at the Drai's Club in the city. The minimum spends for the bottle services at this high-end club usually start at around $600. However, the prices might vary on certain occasions or nights. The bottle service minimum spends might also vary depending on the number of guests, availability, and talent spinning in the club.
How much is the drink price at Drai's Club, Las Vegas?
When you wish to enjoy the drinks and cocktails at the famous Drai's Club in Las Vegas, you can expect spending around $550 to $675 for the typical alcohol bottles. Moreover, a bottle of Vodka might cost you around $600 while champagne starts from around $1000 per bottle. You can expect slight variations in the overall price of the drinks.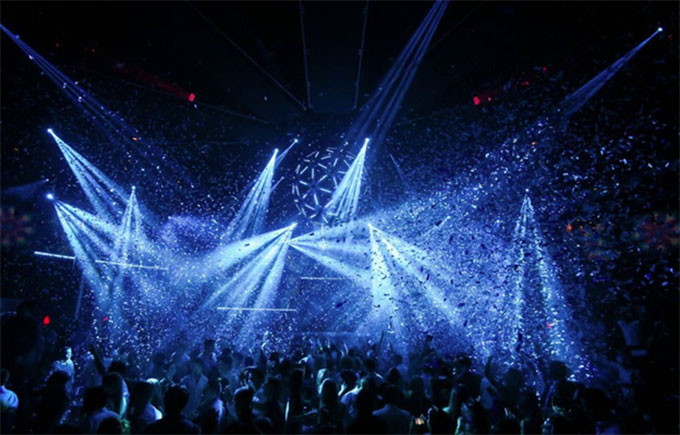 How Can I book bottle services at Drai's Club, Las Vegas?
For booking the bottle services at Drai's Club in Las Vegas, you can fill out the online form or reach out to us on WhatsApp!
Drinks Menu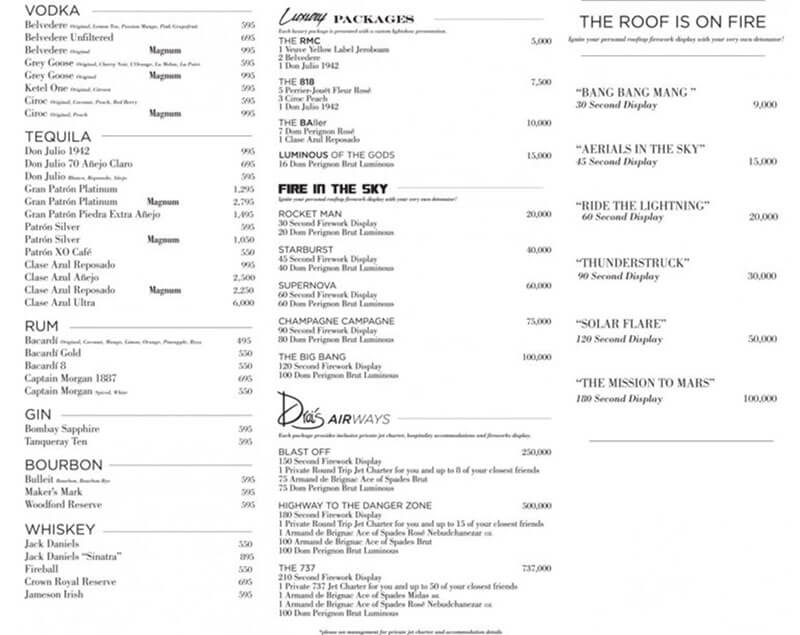 Other Clubs You May Like
Best party hotspots in las-vegas