E11even Miami Table Prices
E11EVEN nightclub in Miami is aimed at catapulting the intense South Florida nightlife scene to greater heights as it offers state-of-the-art nightclub & show club experience in the beach town. The E11EVEN nightclub in Miami is known for offering impeccable guest experience and an unforgettable clubbing atmosphere to its guests. It is at E11EVEN that cutting-edge technology meets 5-star hospitality inside the sprawling 20,000 square feet clubbing area. The amazing $40 million clubbing venue is located right in the heart of the Miami's downtown and is situated just a few blocks away from the Brickell & American Airlines arena. The E11EVEN nightclub operates as a 24/7 show club and features some of the most spectacular theatrical & entertainment performances in a completely alluring environment.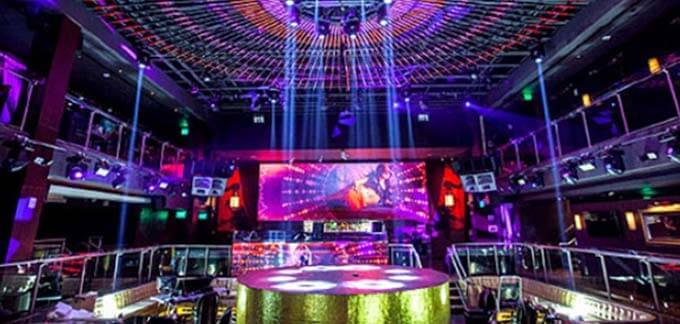 What are the table prices for VIP areas?
If you wish to experience the VIP feel of clubbing at the lavish E11EVEN nightclub in Miami, it is recommended that you should book the exclusive dance floor tables. However, the overall layout of the plush E11EVEN nightclub makes any table here to appear attractive and welcoming. You can expect around $1500 for the tables at this high-end club. Still, the prices for the tables at E11EVEN nightclub might vary at times depending on the number of guests, DJ, the given night or occasion, availability, and location of the table in the club.
How much is the minimum spend at E11EVEN, Miami?
The prices for the table services at the exclusive E11EVEN nightclub in Miami would start at around $1k for up to 4 guests. This price range could up to $1500 for around 10 guests. However, the table prices might vary at times.
How can I book a table at E11EVEN, Miami?
Reach out to us through call services or fill out the online booking form!
Other Clubs You May Like
Best party hotspots in miami