Exchange Los Angeles Table Prices
The Exchange nightclub in Los Angeles is a massive club area that accommodates around 1500 guests at a time. Located at the famous Stock Exchange Building in Los Angeles, the Exchange nightclub is famous for its overall grandeur and amazing décor throughout. If you love EDM and are in for some electronic dance numbers going around, the Exchange nightclub in LA is the ideal destination for you. The club also features lavish interiors with plush furnishing and a massive dance floor area for ultimate entertainment of the guests. The club features as many as 6 bars that deliver amazing drinks and cocktails to the guests.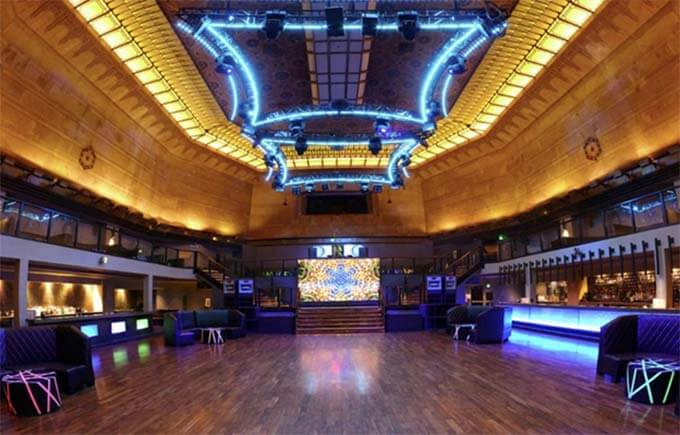 What are the table prices for VIP areas?
There are various types of tables that are widespread across the lavish Exchange nightclub in LA. Right from the main room table to the dance floor table, Mezzanine table, and so more, you can have the most of your clubbing experience by booking a table in advance. Depending on talent spinning and the occasion in the club, you can consider spending around $1500 for the VIP tables here.
How much is the minimum spend at Exchange, Los Angeles?
The tables at the Exchange nightclub in Los Angeles tend to start at around $500 at the minimum. However, depending on the factors like the location of the table, talent spinning, and the number of guests in the club, the table prices might vary at times.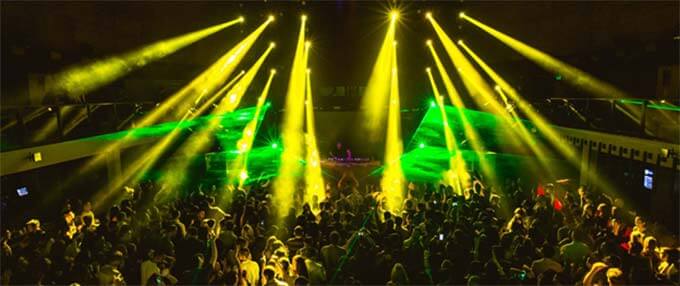 How can I book a table at Exchange, Los Angeles?
When you wish to make the most of your clubbing experience at LA, it is recommended to book the Exchange tables in advance. You can do so by filling out the online booking form below or reaching out to us on WhatsApp! We are also available through our call services.
Other Clubs You May Like
Best party hotspots in los-angeles