Gilded Lily New York Drinks Menu Prices
Now referred to as the "Red Rabbit Club," the Gilded Lily club in New York is yet another highly sought-after clubbing destination in the city. The club is quite famous for the extravagant chandelier that hangs above the main club area of Gilded Lily, New York. Additionally, the club also features plush furniture and intricate décor across the club area for ensuring maximum leisure and luxury to the guests who arrive here from all over. The club is known to be a perfect host to some of the best-ever DJs in New York and across the world. The DJs here keep spinning the latest music tracks for the ultimate entertainment of the guests. Make the most of the drink services offered at the Gilded Lily.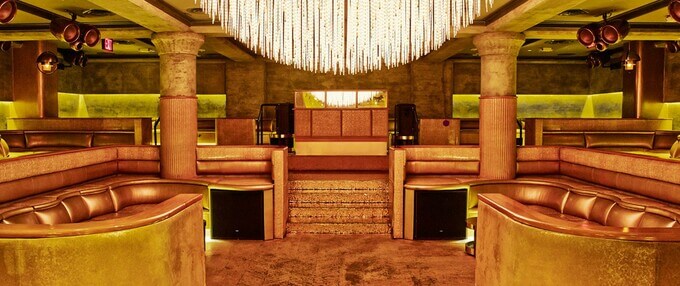 How much is the drink services minimum spends at Gilded Lily,new york?
When you wish to make the most of the intense nightlife experience at the Gilded Lily nightclub in New York, you can avail its exclusive bottle service. You can expect spending around $500 as the minimum spends for the bottle services at the lavish New York club. However, the minimum spends are subject to changes depending on the number of guests, talent spinning, and the availability of drinks in the club.
How much is the drink price at Gilded Lily,New york?
The drinks at the high-end Gilded Lily nightclub in New York are priced moderately. You can expect shelling out around $500 to $650 for the typical alcohol bottles here. However, you should expect slight variations in the overall drink prices in some cases.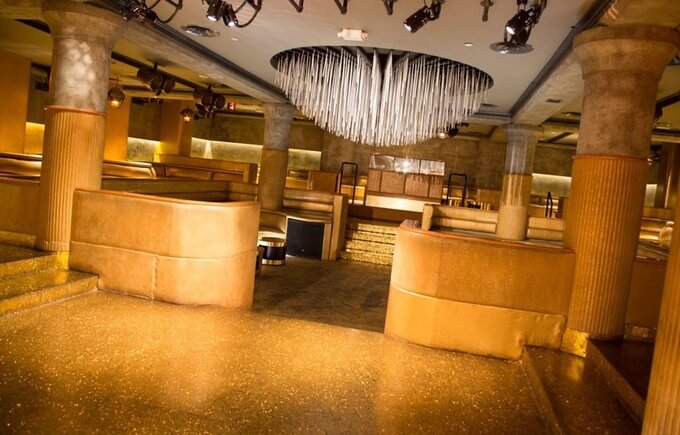 How Can I book bottle services at Gilded Lily,New york?
Book the bottle services at this club now by filling the online booking form. You can also contact us on WhatsApp!
Drinks Menu
Other Clubs You May Like
Best party hotspots in new-york