Gold Bar New York Drinks Menu Prices
For several decades, the Goldbar nightclub in New York is one of the most renowned clubbing destinations in the New York City. The nightclub is famous for the golden skulls, crystal chandeliers, 12-foot vaulted ceilings with gold leafs, and gold everywhere, the Goldbar symbolizes elegance in every possible form. The clubbing team behind the Goldbar nightclub is committed to delivering ultimate guest experiences through its amazing bottle service and intense nightlife scene throughout. The exclusive bar at the Goldbar club is dedicated to innovative drinks with top-notch spirits and the freshest ingredients. The Goldbar club stays ahead of the clubbing trend in terms of the overall music environment. With the presence of top-class DJs, Goldbar is known for offering cutting-edge music throughout for the ultimate entertainment of the guests. Below you can find all you need to know about Gold Bar New York drinks menu and prices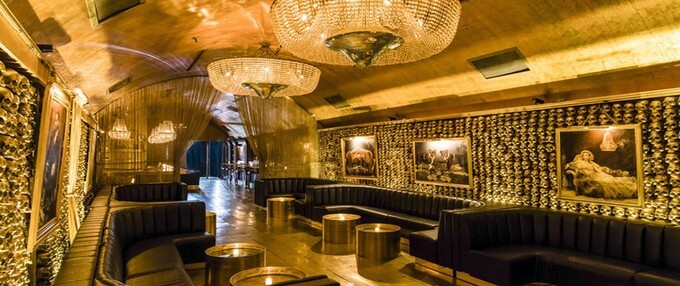 How much is the drink services minimum spends at Goldbar,new york?
The Goldbar is famous for its beautiful bar area featuring some of the finest drinks and cocktails from all around the world. Here, you can come across the most exotic drinks including champagnes, beers, wines, vodkas, and so more that suit your drinking interest. You can consider spending around $500 as the minimum spends for the bottle services here. The drink prices might vary at times.
How much is the drink price at Goldbar,New york?
Get the most of the flavorful drink services at the Goldbar nightclub in New York. You can expect spending around $500 to $650 for the typical alcohol bottles here. Scotch starts here at $500 and you can get a bottle of champagne for around $1200. You can also expect slight variations in the overall drink prices on certain instances.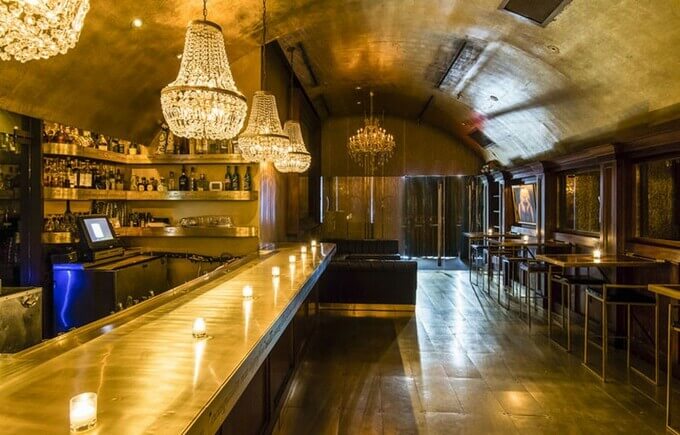 How Can I book bottle services at Goldbar,New york?
Book bottle services here by reaching out to us on WhatsApp or filling the online booking form.
Drinks Menu
Other Clubs You May Like
Best party hotspots in new-york