Gold Bar New York Table Prices
Gold Bar nightclub cum lounge is an exclusive Italian-inspired clubbing space in the New York City. Right from the design inspirations of the high-end owners of Cain, the Gold Bar club cum lounge area in New York features cutting-edge cocktails and several gold skulls across its walls. The Gold Bar club area in New York is known by its distinctive all-gold interior theme that has been complete with a velvet rope towards the front venue. The venue of the club is also famous for its exclusive cocktails, top-tier DJs spinning famous music tracks all night long, and smaller plates of delectable appetizers. Featuring over 2500 square foot club area, the Gold Bar club cum lounge in NYC is one of the most luxurious clubbing destinations in the city. Be a part of its madness right now! Below you can find all you need to know about Gold Bar New York Table Prices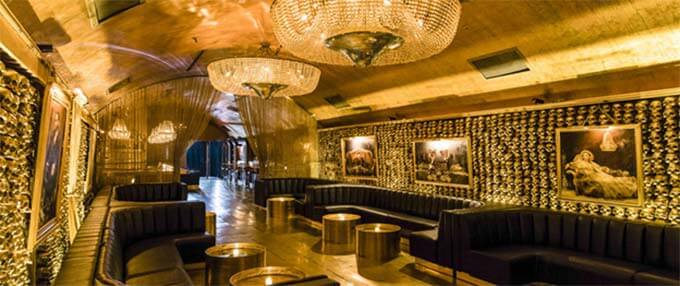 What are the table prices for VIP areas?
The dance floors of the Gold Bar club cum lounge serve the best VIP tables at this high-end club. The table prices at this exclusive club turn out to be tad less expensive in comparison to other related clubs in NYC. The table prices start at around $188 per guest at this top-class club. Still, the prices for the tables could vary at times depending on the number of guests, DJ, the given night or occasion, availability, and location of your table at the club.
How much is the minimum spend at Gold Bar, New York City?
You can expect paying around anywhere between $500 to $1K for the table reservations at this club as the minimum spends. However, you must also note that the table prices are subject to change depending on various factors.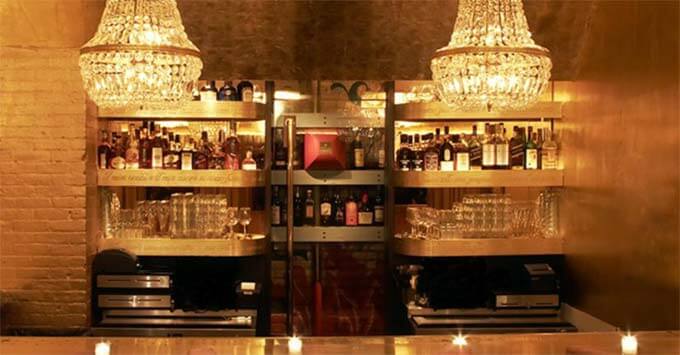 How can I book a table at Gold Bar, New York City?
Fill out the online booking form right now or give us a call right away!
Other Clubs You May Like
Best party hotspots in new-york