Hakkasan Las Vegas Drinks Menu Prices
Hakkasan is regarded as the crown jewel of the intense nightlife in Las Vegas. Featuring a sprawling club area of around 8,000 square feet, the Hakkasan nightclub is located at MGM Grand in Las Vegas. The club boasts five different levels of the clubbing area including dance floors, DJ booths, restaurants, and top-class lounges. The first two level of the club feature the luxury restaurants for the clubbers. The 3rd level of the club comprises a lavish lounge and the exclusive Ling Ling Room. It is here that all the clubbing madness happens all night long. Featuring some of the best-in-class music tracks from all around the world, the Hakkasan nightclub in Las Vegas is a highly sought-after clubbing destination in the city.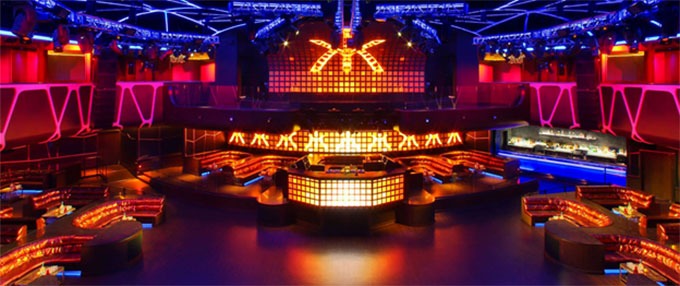 How much is the drink services minimum spends at Hakkasan, Las Vegas?
As far as the minimum spends for the exclusive drinks and cocktails at the high-end Hakkasan nightclub in Las Vegas is concerned, the clubbers can look forward to spending around $1000 as the starting price. The prices for the minimum spends at the nightclub tend to vary depending on several factors including the number of guests, availability, talent spinning, and the given night or occasion in the club. The guests here can relish on some of the finest drinks and cocktails from different corners of the world.
How much is the drink price at Hakkasan, Las Vegas?
The Hakkasan nightclub in Las Vegas is known for presenting a myriad of top-class drinks including champagnes, whiskey, wines, tequila, and much more. The standard alcohol bottles might cost you around $550 to $650. Similarly, a bottle of champagne would cost you around $995 and a Rum would cost you around $600. It is important to note that the drink prices at the club might vary on certain occasions.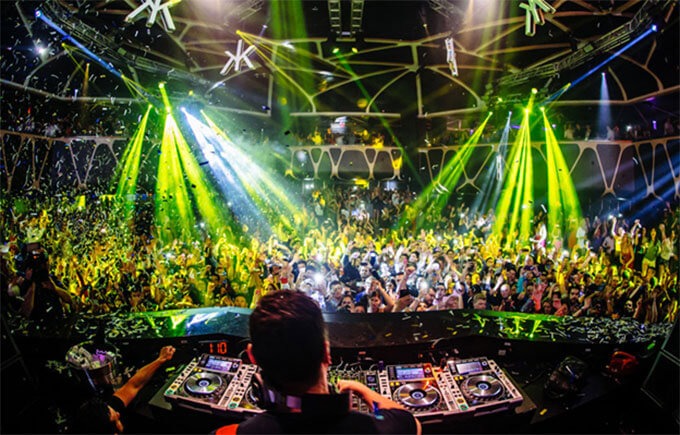 How Can I book bottle services at Hakkasan, Las Vegas?
Fill out the online form or reach out to us on WhatsApp!
Drinks Menu
Other Clubs You May Like
Best party hotspots in las-vegas