Heart Nightclub Miami Table Prices
Located in the downtown Miami beach town, the Heart Nightclub is divided into 3 separate levels. The Heart Nightclub is spread across an area of 20,000 square feet and thus, is an amazing clubbing space for the club-lovers. The massive Heart Nightclub in Miami is aimed at combining the high-tech nightclub features along with high-end visual appeals & top-class accents that are worthy of intense stage productions. Each floor of the club is divided into multiple sections for drinking, dancing, and exclusive VIP lounging. The Heart Nightclub also features the special all-new climate-controlled outdoor rooftop area for intense fun of the guests. The Heart Miami is equipped with cutting-edge Dynacord alpha sound system which offers maximum efficiency and top-class sound quality. You can book exclusive VIP tables at the Heart Nightclub in advance.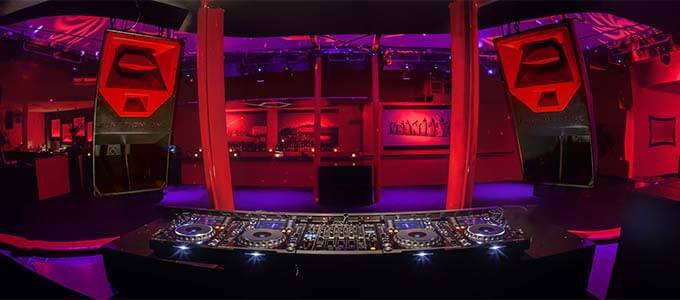 What are the table prices for VIP areas?
You would not come across many tables at the Heart Nightclub in Miami. All the VIP tables are located at a single location. You can expect paying around $1K for the VIP tables for up to 10 people. However, you must note that the prices for the tables might fluctuate depending on the number of guests, DJ, the special night or occasion at the club, availability, and location of your table in the club.
How much is the minimum spend at Heart Nightclub, Miami?
As far as the minimum spends for the table prices at the Heart Nightclub in Miami are concerned, you can expect paying around $500. Still, you must be aware of the fact that table prices might vary at times.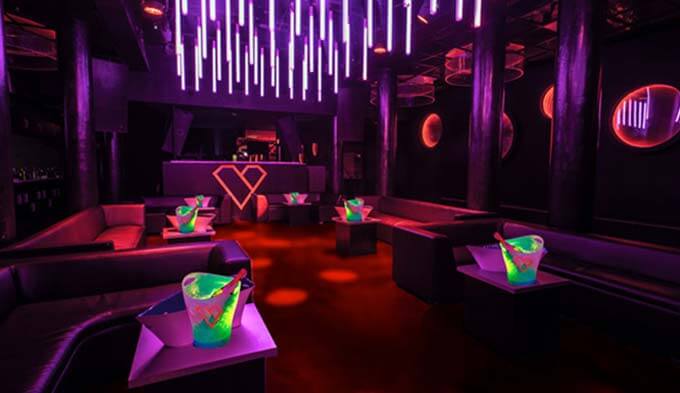 How can I book a table at Heart Nightclub, Miami?
For booking a table at the Heart Nightclub in Miami, you can fill out the online booking form available here. You can also give us a call right away!
Other Clubs You May Like
Best party hotspots in miami