Hyde Bellagio Las Vegas Table Prices
Introduced by the famous SBE Group in Las Vegas, the Hyde Bellagio is a grand nightclub venue in the city. Located in the heart of the city, the club is known to feature both the indoor as well as the outdoor clubbing space for the ultimate entertainment of the guests from all over. For ensuring maximum fun to the club-goers, the club features as many as 40 VIP tables centered around the main DJ booth. The club is also famous for its exclusive evening parties and events that enhance the overall clubbing atmosphere in the city. The Hyde Bellagio is also famous for its special floor to ceiling glass windows and impressive fountains all around.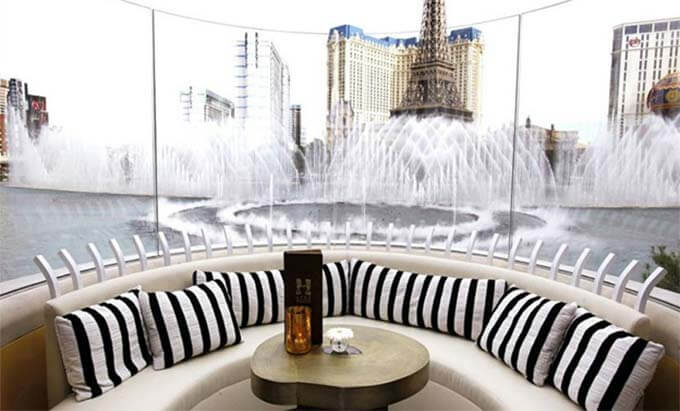 What are the table prices for VIP areas?
Featuring as many as 40 VIP tables across the club venue, the VIP tables at the Hyde Bellagio nightclub in Las Vegas are priced moderately. The VIP tables are centered around the main dance floor of the club and might cost you around $4k. However, it is also important to note that the table prices at the club might vary on certain occasions.
How much is the minimum spend at Hyde Bellagio, Las Vegas?
As far as the minimum spends for the Hyde Bellagio Las Vegas table services are concerned, you can consider spending around $500 here. Depending on certain factors like talent spinning, the number of guests in the club, location of the tables, and any special event or night in the club, the table prices might vary from time to time.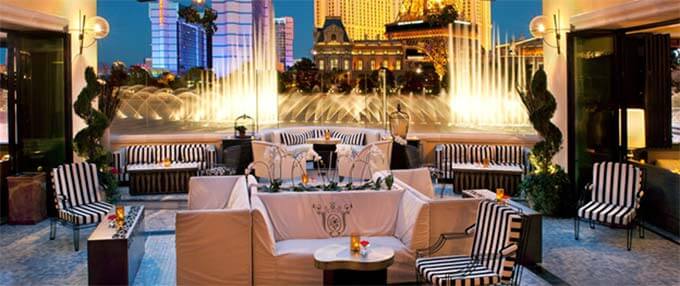 How can I book a table at Hyde Bellagio, Las Vegas?
You can make the most of the exclusive Hyde Bellagio Las Vegas tables services by booking the same in advance. Fill out the online form or give us a call right away!
Other Clubs You May Like
Best party hotspots in las-vegas