Hyde South Beach Miami Table Prices
In case you are looking forward to spending a perfect day at a lavish day beach club in Miami, the Hyde South Beach venue is the perfect destination for you. The entire beach club area is widespread across 8,000 square feet and features a lavish pool to ensure ultimate entertainment of the guests. Moreover, the club also features a separate indoor as well as an outdoor clubbing area. The Hyde South Beach in Miami is frequented by both the locals as well as tourists from different corners of the world. Here, you can also enjoy the amazing drinks and cocktails being served from the club's bar area.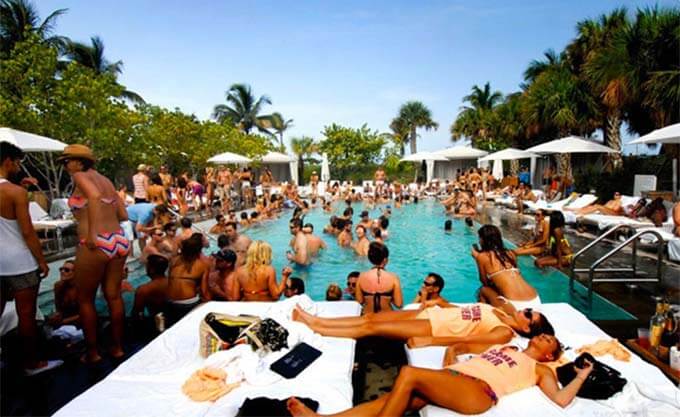 What are the table prices for VIP areas?
When you wish to have a great time at the Hyde South Beach club in Miami, it is recommended to book the tables here in advance. You can come across a wide number of options for the tables here –right from the luxurious cabanas to daybeds, garden cabanas, and garden tables. The orbital daybed in the club is regarded as the most VIP option out there. For the same, you can think of spending around $2k at the minimum. The prices might vary on certain occasions.
How much is the minimum spend at Hyde South Beach, Miami?
The minimum spends for the tables at the Hyde South Beach in Miami might vary at times. Depending on the number of guests, availability, location, and occasion in the club, the table prices might fluctuate. Still, you might have to spend around $500 at the least for the tables here.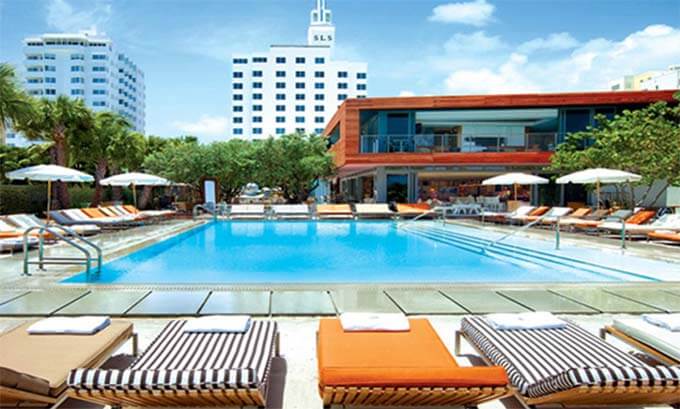 How can I book a table at Hyde South Beach, Miami?
For booking your favorite table at the Hyde South Beach club in Miami, you can contact us. You can also fill the online booking form.
Other Clubs You May Like
Best party hotspots in miami