Hyde Sunset Los Angeles Bottle Service
The Hyde Sunset nightclub cum restaurant area in Los Angeles is the pure definition of immense exclusivity. A divine place for the elite group –you can let your hair down and groove all night long. It is one of those exclusive locations in LA where you can all that you desire –right from dining to dancing, chilling, eating, relaxing, and enjoying yourself. With dark wooden décor, plush furniture, low lighting, and beautiful Eastern carpets –the Hyde Sunset clubbing spot in Los Angeles offers a highly intriguing experience to its guests. Moreover, the wooden fireplace at the club adds to its overall traditional vibe. You would also be enthralled by its exclusive bottle service offering a wide range of exclusive drinks & cocktails in the clubbing venue.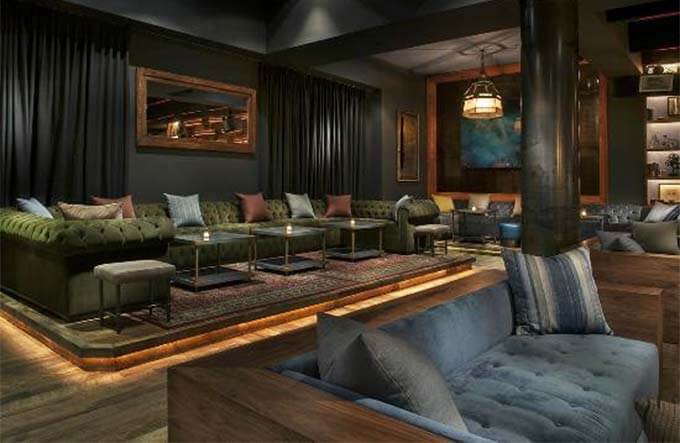 How much is the bottle services minimum spends at Hyde Sunset, Los Angeles?
The minimum spends for the bottle service at the Hyde Sunset nightclub in Los Angeles depend on the number of guests and talent spinning. Still, you can expect paying around $1500 as the minimum price for the exclusive bottle service here. The prices are bound to fluctuate at times.
How much is the drink price at Hyde Sunset, Los Angeles?
The Hyde Sunset club in Los Angeles is known for offering a wide collection of exotic drinks & cocktails to its guests. You can come across a wide range of world-class drinks & cocktails from the finest brands out there. You must note that the drink prices at the Hyde Sunset club in LA might vary at times.
How Can I book bottle services at Hyde Sunset, Los Angeles?
Fill out the online booking form or give us a call right away. Get your custom price quote now!
Other Clubs You May Like
Best party hotspots in los-angeles