Hyde Sunset Los Angeles Drinks Menu Prices
Explore the modern sunset kitchen along with the luxury lounge area at the lavish Hyde Sunset nightclub in Los Angeles. The patio cum restaurant theme of the club is quite spectacular and catches the attention of the clubbers from all over. The Hyde Sunset features a massive dinner date area that allows the clubbers to enjoy fine dining and bottle services at the same time. The club cum lounge area features a rustic, woody room appearance that adds a modern touch to the space. There is wood all around –creating a rustic, industrial décor all around the club. You will also be drawn to the wide range of the finest drinks that the club has to offer to its guests.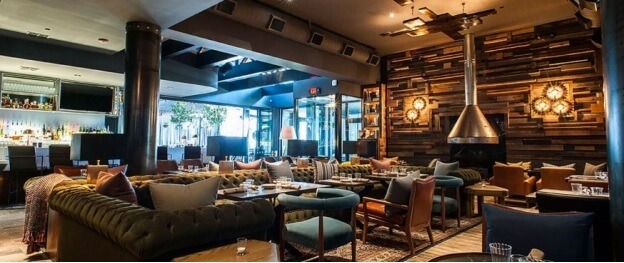 How much is the drink services minimum spends at Hyde Sunset, Los Angeles?
When you wish to enjoy the creative clubbing cum lounging atmosphere of the Hyde Sunset venue, do not miss out its exclusive bottle services. Here, you can get a taste of world-class drinks and beverages at fair prices. You can expect shelling out around $500 as the minimum rates for the drink services. The prices might vary at time depending on the number of guests, availability, and the particular event or occasion in the venue.
How much is the drink price at Hyde Sunset, Los Angeles?
Enjoy the finest champagnes, vodkas, rums, and wines at the exclusive Hyde Sunset clubbing venue in Los Angeles. You can expect paying around $500 to $600 for the standard alcohol bottles here. Expect the prices to vary at times on certain occasions.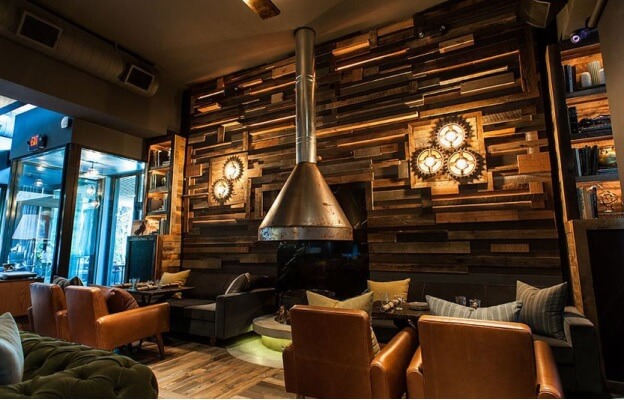 How Can I book bottle services at Hyde Sunset, Los Angeles?
You can avail the bottle services at the Hyde Sunset in LA by filling the online booking form or reaching out to us on WhatsApp!
Other Clubs You May Like
Best party hotspots in los-angeles