Intrigue Las Vegas Table Prices
Announced lately by Wynn Las Vegas, the Intrigue nightclub is yet another intense clubbing destination in the city. Replacing the Tryst nightclub in 2016, the Intrigue nightclub features EDM talent per week for the ultimate entertainment of the guests. The nightclub is known for hosting some of the top, international DJs including DJ Snake, Diplo, Dillion Francis, Chuckie, and so more. The Intrigue nightclub is recognized for offering state-of-the-art sound & lighting system with its design inspired by the award-winning John Lyons Systems across the massive 14,000 square feet area. Additionally, the 1200 square feet area of the exclusive club is intended to be a social media free zone that allows the guests to enjoy some private time. Below you can find all you need to know about Intrigue Las Vegas table prices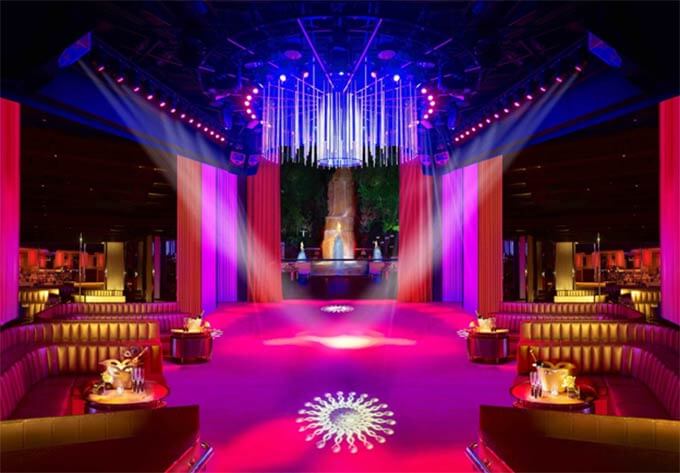 What are the table prices for VIP areas?
The tables at the dance floor area of the club are the best table areas in the club area. However, these tables are also the most expensive. For achieving a cheaper price, the 3 tier floor tables of the club might offer you better luck with the table prices at the Intrigue nightclub. On Thursday nights, you can find cheaper minimum rates for the table prices. The best value tables at this high-end club are the outdoor patio tables. You must note that the prices for the tables tend to vary at times.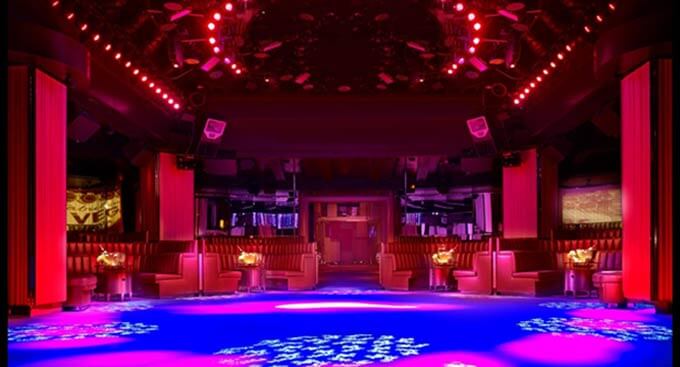 How much is the minimum spend at Intrigue, Las Vegas?
The minimum spends for the Intrigue nightclub tables in Las Vegas depend on the number of guests, DJ, availability, the date or occasion, and the location of your table in the club. Still, you can expect paying around $1K as the minimum rate for the tables here.
How can I book a table at Intrigue, Las Vegas?
For booking tables at the Intrigue, Las Vegas, you can give us a call right away! You can also fill out the online booking form!
Other Clubs You May Like
Best party hotspots in las-vegas