Jewel Las Vegas Table Prices
The Jewel nightclub is one of the highly sought-after clubbing destinations in Las Vegas. If you are looking forward to enjoying the classic nightlife experience in Las Vegas, you can be a part of the amazing Jewel nightclub in the city. The club features a sprawling area of around 24,000 square feet and is able to accommodate as many as 1900 guests at a time. The club is also known to feature amazing lighting and bespoke sound system for delivering ultimate entertainment to the guests from all over. When you wish to have a grand experience at Jewel, you can book the luxury tables here in advance.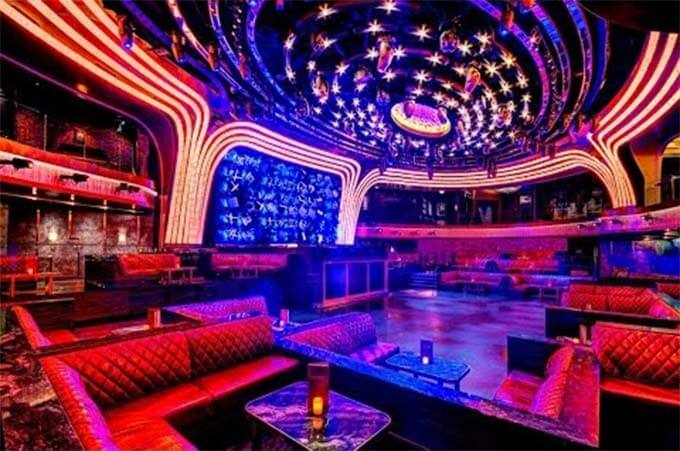 What are the table prices for the VIP tables at Jewel Las Vegas?
Starting from around $3000, the table prices for the VIP tables at Jewel nightclub in Las Vegas can go to as much as $8000 for the VIP tables. The table costs at the club might, however, vary at times depending on various factors. Some of the common factors include the number of guests in the club, availability of tables, any special night or event in the club, and talent spinning. You can book the VIP tables in advance.
How much is the minimum spend at Jewel, Las Vegas?
You can consider spending around $3000 as the minimum spends for the luxury tables in the club. The dance floor tables are considered the best tables out there at Jewel nightclub in Las Vegas. Depending on the location of the tables, DJ, the given night, and availability of tables, the minimum spends might vary at times.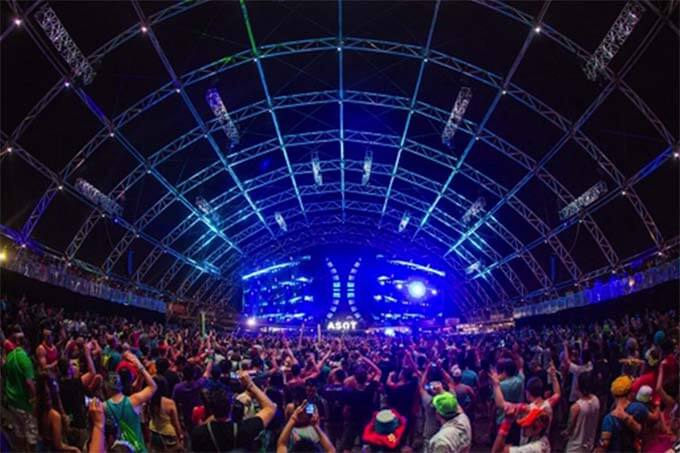 How can I book a table at Jewel, Las Vegas?
You can fill out the online form available below. You can also reach out to us through WhatsApp or call services.
Other Clubs You May Like
Best party hotspots in las-vegas