LAVO New York Drinks Menu Prices
The LAVO nightclub in the New York City draws its inspiration from the world-famous LAVO nightclub in Las Vegas. The nightclub is known to feature the exclusive downtown vibe along with an uptown clubbing feel throughout. The LAVO nightclub is located in midtown in NYC featuring state-of-the-art nightlife venue for the club-goers from all over the world. The LAVO, New York City, has been designed by the creators of the world-renowned Tao nightclub in the city. The club features the distinct club downstairs and a classic restaurant area upstairs. You can also enjoy amazing drinks and cocktails here through the exclusive bottle service of the club. You will also love the ample lighting and great sound system of the club.
How much is the drink services minimum spends at LAVO,new york?
The LAVO nightclub in New York is known for impressing its guests with its great presentation of the finest drinks and cocktails from all around the world. You can consider spending around $500 as the minimum spends for the exclusive bottle services. However, the drink prices night vary at times depending on the number of guests, talent spinning, availability, and the particular night or event in the club.
How much is the drink price at LAVO,New york?
The drink prices at the LAVO nightclub in New York might vary on certain occasions. You can expect shelling out around $500 to $650 for the average alcohol bottles. A bottle of Vodka can cost you around $650 while champagne can cost you around $1100.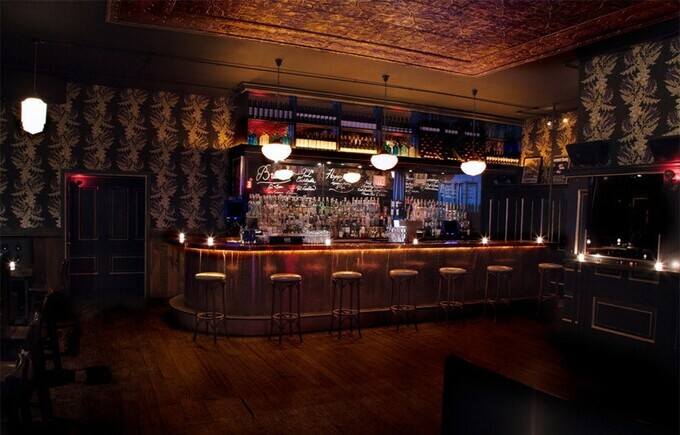 How Can I book bottle services at LAVO,New york?
Enjoy amazing drinks at the LAVO nightclub in New York through its bottle services. Fill out the online booking form or reach out to us on WhatsApp!
Drinks Menu
Other Clubs You May Like
Best party hotspots in new-york