LAVO New York Table Prices
Located just below the LAVO restaurant in New York, the LAVO nightclub is yet another clubbing hotspot in the city. Here, you will come across an ultimate subterranean clubbing playground which is aimed at offering you a perfect clubbing night into the amazing New York nightlife scene. Designed in a multi-layered fashion, the LAVO nightclub takes up a voyeuristic approach and is considered ideal for both late night clubbing & lavish dinner entertainment. The energetic and enigmatic dance floor of the nightclub features state-of-the-art DJ booth and is home to some of the most recognized names in the DJ industry. The LAVO nightclub also features two exclusive full-service bars along with a decadent banquette seating that is known for completing the entire clubbing space. Below you can find all you need to know about LAVO New York Table Prices.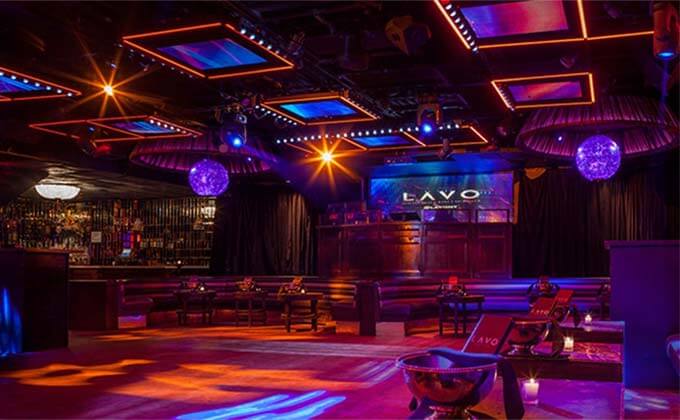 What are the table prices for VIP areas?
You can get the cheapest table at the exclusive LAVO NYC at the main floor VIP tables (small) which would cost you around $1500 at the starting for a seating of up to 6 clubbers. The exclusive VIP table of the club comes with VIP expedited entry, standard mixers, and a host of other entertaining features towards ensuring you a divine clubbing experience. The table prices might depend on the number of guests, DJ, availability, the given night, and the location of your table in the club.
How much is the minimum spend at LAVO, New York City?
As mentioned, you can expect paying around $1500 as the minimum spends for the table booking services at the LAVO nightclub in New York. The minimum spends usually include the entry, private table, standard mixers, and your choice of bottle services in the given club. However, you must note that the table prices might vary on certain occasions.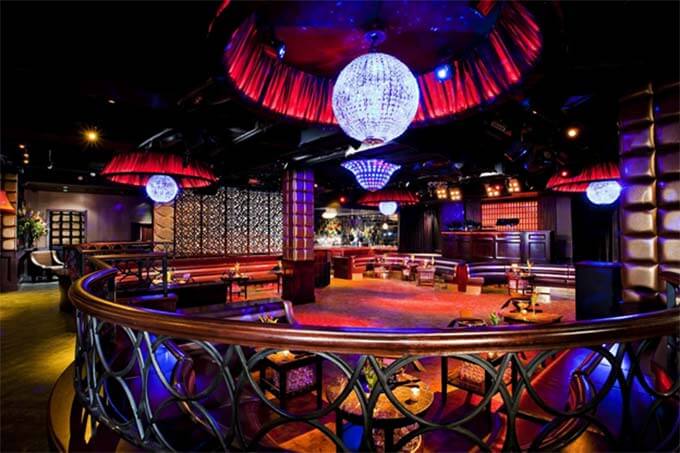 How can I book a table at LAVO, New York City?
Fill out the available online booking form or give us a call right away!
Other Clubs You May Like
Best party hotspots in new-york