Light Las Vegas Bottle Service
Turned on by Cirque du Soleil, the Light nightclub in Las Vegas is the first-ever nightclub that aims at merging cutting-edge sound system with an amazing nightlife clubbing experience with geat bottle service. Sprawling across an area of 38,000 square feet, the Light nightclub is known for organizing bespoke live performances along with its display of the gigantic LED screen, innovative video screening, unique choreography, special effects, and so more. The high-end club is also known for featuring top, international DJs including Morgan Page, DJ Mustard, Stafford Brothers, and so more. Light is also renowned for offering exclusive bottle services for an eventful clubbing experience when in Las Vegas. Below you can find all you need to know about Light Las Vegas Bottle Service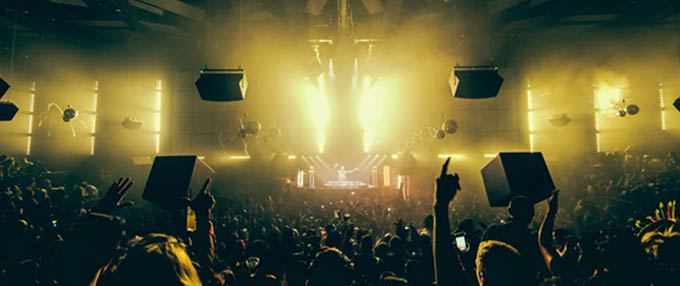 How much is the bottle services minimum spends at Light?
The Light nightclub in Las Vegas is known for offering bespoke bottle services that are aimed at imparting you the most luxurious & desired Vegas experience. For the minimum spends for the bottle services at this high-end club, you can expect shelling out around $500 for the drinks & cocktails. Along with the bottle of your choice, you can also get the refreshing mixers like cranberry juice, tonic, club soda, and so more.
How much is the drink price at Light, Las Vegas?
At Light, Champagne could cost you around $595 to $5000, depending on the number of people and the size of the bottle that you will be having. Similarly, Large Format Champagne could cost you around $3K at the starting. Vodka at the Light nightclub starts at around $495 and Tequila starts at around $575. You must note that the drink prices at the Light nightclub might vary at times.
How Can I book bottle services at Light, Las Vegas?
For booking advanced bottle services, call us right away! We are also available online through the booking form!
Other Clubs You May Like
Best party hotspots in las-vegas