Marquee Las Vegas Table Prices
Sprawling across a massive 60,000 square feet area, the impressive Marquee nightclub in Las Vegas is one of the hottest clubbing destinations in the city. The high-end club features a rooftop patio that aims at offering breathtaking views of the amazing Las Vegas strip. The club also features an ultra pool club and boasts the presence of some of the best, international DJs from across the corners of the world. Marquee nightclub is also famous for offering the "Boom Box" as the specialized Hip Hop room along with "The Library" –a discreet VIP lounge area offering an elevated clubbing experience. Feel the intense clubbing madness here at Marquee now! Below you can find all you need to know about Marquee as Vegas table prices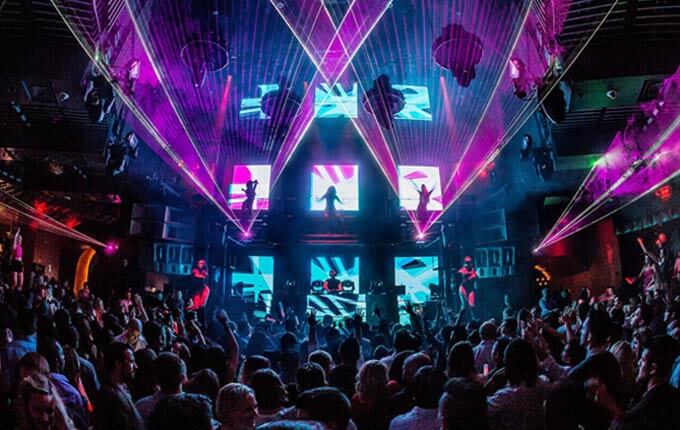 What are the table prices for VIP areas?
At Marquee, the primary real estate features are the dance floor & the main room tables. However, these do not come for cheap. On nights featuring the high-end tier, the tables at the dance floor can be slightly on the expensive end. The main room tables are indeed the expensive ones that offer you access to the headliner. However, you can also try getting tables at the patio along with the other two rooms at the Marquee –the Library and the Boom Box Room.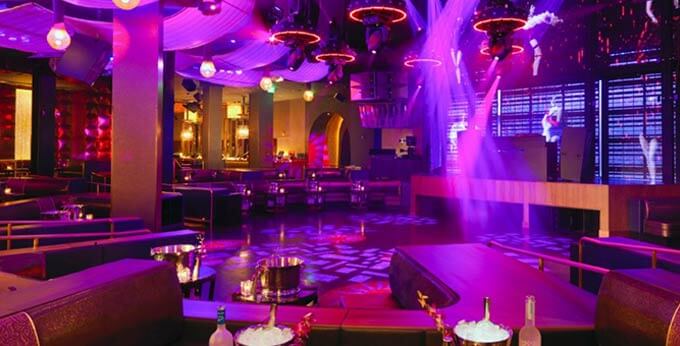 How much is the minimum spend at Marquee, Las Vegas?
The main room tables at the Marquee club starts at around $5K. You can also book the back tables located in the main room of the club for around $2-3K, depending on talent spinning and number of guests in the club. The minimum spends for table bookings at the Boom Box Room in Marquee could be as low as $500, which can turn out to be a highly affordable choice. You must note that the prices for tables at the Marquee, Las Vegas might vary at times.
How can I book a table at Marquee, Las Vegas?
Call us right away or fill the booking form!
Other Clubs You May Like
Best party hotspots in las-vegas