Marquee New York Table Prices
The high-end ultralounge, the Marquee nightclub in NYC features an impressive appeal of both a high-energy nightspot as well as an intimate lounging destination in the city. The club aims at evoking the top-class sophisticated, yet enticing appeal of the classic group of young gentlemen & club-lovers from across the globe. As you enter this high-end club, you would be intrigued by the striking architectural design, seamless functionality, and the top-class luxe décor –all of these combining towards producing the ultimate stage for some endless entertainment. Since its inception in December 2003, the Marquee nightclub in the New York City has been welcoming A-listed celebrities and VIPs to adorn its guest list. You too can be a part of its elite guest list by booking a table in advance right now! Below you can find all you need to know about Marquee New York Table Prices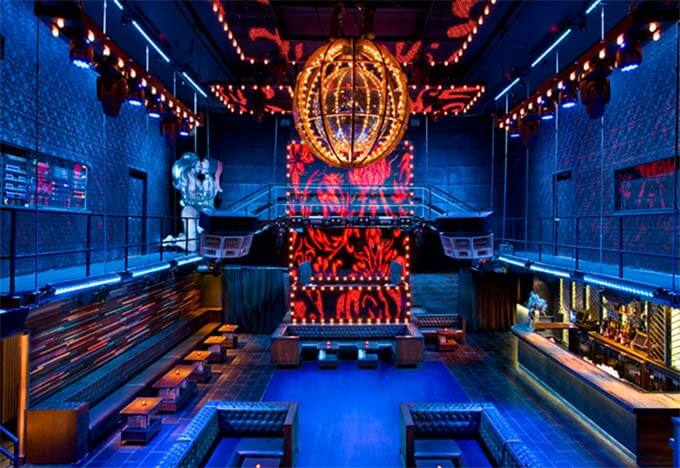 What are the table prices for VIP areas?
Tables at the high-end Marquee nightclub usually range from $1500 to $7500. However, the final price generally depends on the number of guests, the event or party at the club, DJ, availability, and location of the table at the club. Moreover, it is also important to note that the price of the tables at this top-class club might differ at times.
How much is the minimum spend at Marquee, New York City?
The main room tables and the tables located at the dance floor happen to be the primary real estate. However, these usually do not come for cheap prices. On special nights when there is top-tier client gathering, the dance floor tables at the Marquee nightclub could cost around $7.5K as the minimum spends. However, the prices might vary at times.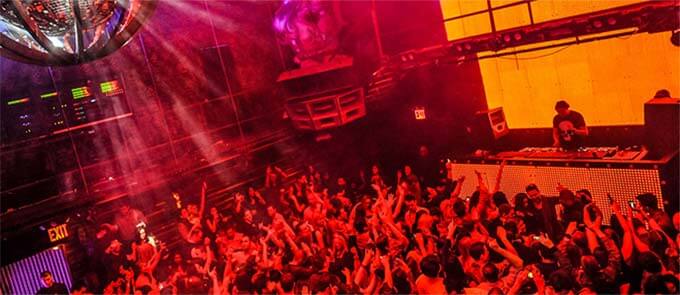 How can I book a table at Marquee, New York City?
For booking a table at the classic Marquee nightclub in the New York City, you can fill up the online form available here. Otherwise, you can also call us right away!
Other Clubs You May Like
Best party hotspots in new-york