Mokai Miami Bottle Service
The Mokai nightclub in Miami is a 4,000 square feet area of ultimate fin & entertainment. The club features an accommodation of as many as 200 clubbers at a time. The club also features a lounge area wherein the guests can relax and have their favorite drinks in the company of good friends. The Mokai club is frequented by top-class DJs from all around the world. The DJs here keep spinning the latest music tracks for the ultimate entertainment of the guests. The club also features a dramatic bar area displaying a collection of the finest drinks and cocktails from different corners of the world.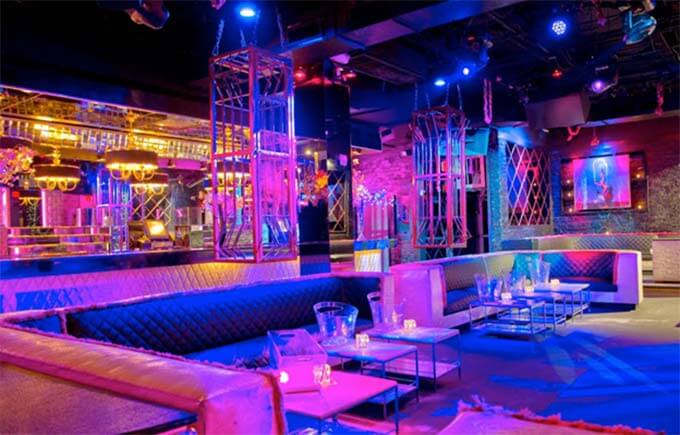 How much is the bottle service minimum spends at Mokai, Miami?
When you wish to have endless fun at the high-end Mokai nightclub in Miami, you can consider availing its exclusive bottle services. Here, you can come across the finest cocktails and drinks from all over. Consider spending around $500 for the drinks and cocktails here. However, depending on factors like the total number of guests, talent spinning, availability, and the given night or occasion in the club, the drink prices might vary.
How much is the drink price at Mokai, Miami?
The drinks at the lavish Mokai nightclub in Miami are charged moderately. You can consider spending anywhere between $500 and $650 for the typical alcohol bottles here. The drink prices might vary at times. As such, you can book the exclusive Mokai Miami bottle services in advance.
How can I book the bottle services at Mokai, Miami?
For booking the exclusive Mokai Miami bottle services, you can reach out to us right away. Give us a call or contact us on WhatsApp. You can also fill the online booking form. We are always willing to help you out.
Other Clubs You May Like
Best party hotspots in miami