Mokai Miami Drinks Menu Prices
Wish to unravel the nightclub cum lounging experience when in Miami? The Mokai nightclub in Miami offers you exactly that. While the overall space of the club might be small at 4,000 square feet, there is no beating its intense clubbing feel through the night. The club cum lounge area at Mokai is known for hosting some of the most spectacular events, parties, clubbing nights, and so more. The DJs here spin some of the latest music tracks including Hip Hop, EDM, House, and so more. The exclusive showcase bar at the club is grand and makes way for an impressive corner at the venue. Make the most of your time here by availing its exclusive bottle services.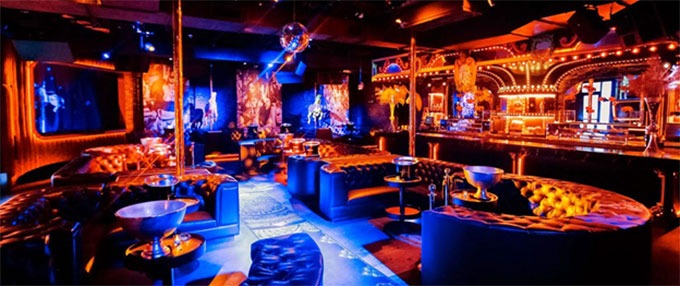 How much is the drink services minimum spends at Mokai, Miami?
The Mokai nightclub cum lounge area in Miami is famous for its grand presentation of the finest drinks and cocktails from all around. Right from top-class champagne to wines, rum, vodka, and so more –you can have ultimate fun here. The minimum spends for the drink services at Mokai, Miami tend to be around $500. Expect the minimum spends to vary at times on the basis of the total number of guests, talent spinning, availability, and the given night in the club.
How much is the drink price at Mokai, Miami?
At Mokai, Miami, you can get a fair serving of your favorite drinks for quite an affordable range. You can expect paying around $500 to $700 as the price for the typical alcohol bottles here. However, the drink prices for the bottle services might vary at times on certain occasions.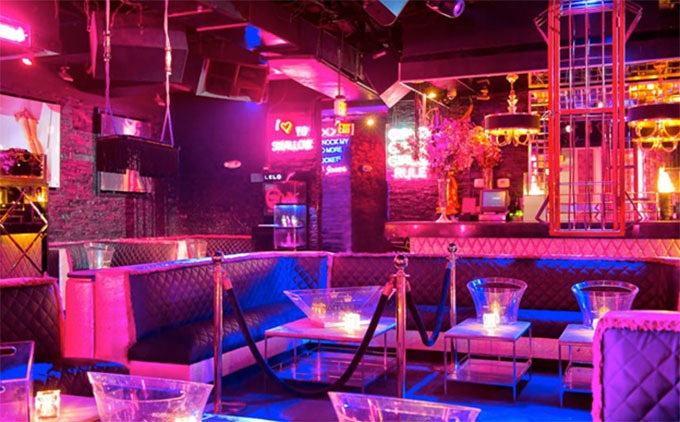 How Can I book bottle services at Mokai, Miami?
Enjoy to the fullest at the happening Mokai nightclub cum lounge in Miami. Book its bottle services by filling out the online form or contacting us right away!
Other Clubs You May Like
Best party hotspots in miami