Mokai Miami Table Prices
Mokai is a beautiful 4,000 square feet club area featuring a lively dance floor and a relaxed lounge venue. The clubbers from different corners of the world also visit the Mokai club in Miami to enjoy its unparalleled nightlife experience offered through non-stop talent spinning all night long. Here, you can come across the leading DJs of the world spinning the favorite music tracks for ultimate entertainment of the guests. The club is able to accommodate as many as 200 clubbers at a time. You can be amazed by its beautiful décor throughout in the form of luxurious furnishing and ambient lighting all around.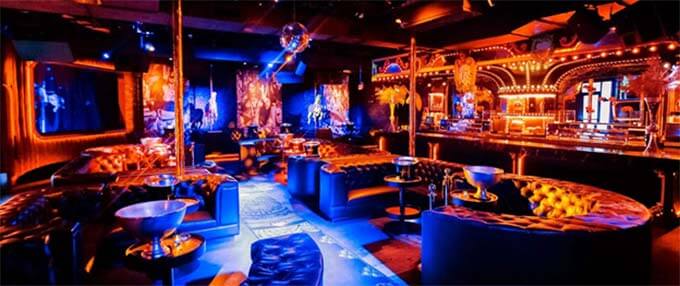 What are the table prices for VIP areas?
The Mokai nightclub in Miami features a unique presentation of a wide number of tables for the ultimate convenience of the guests. Here, you can come across VIP tables and the main dance floor tables. For the VIP tables, you can consider spending around $2K at the minimum. However, on special nights and occasions in the club, the price for the VIP areas might go higher.
How much is the minimum spend at Mokai, Miami?
For the table at the Mokai nightclub in Miami, you can think of spending around $1k at the minimum. The table prices are bound to change at times. Depending on certain factors like the total number of guests, availability, talent spinning, and the particular occasion in the club, the table prices might vary at times.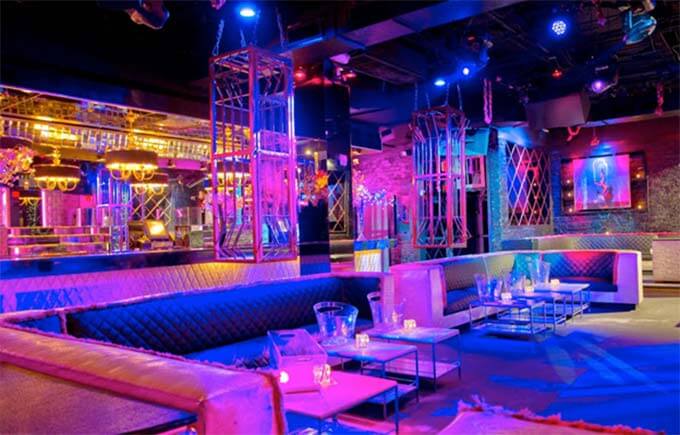 How can I book a table at Mokai, Miami?
For booking a table at the Mokai nightclub in Miami, it is advised to reach out to us for a better experience. Give us a call or contact us on WhatsApp. You can also fill the online booking form available below. We assure you a seamless experience throughout.
Other Clubs You May Like
Best party hotspots in miami