OHM Nightclub Los Angeles Table Prices
The OHM Nightclub in Los Angeles is one of the most sought-after clubbing destinations in the city. The club is renowned for its intense clubbing décor and atmosphere all around. Right from a grand dance floor to the presence of dazzling chandeliers all around, the club offers a divine clubbing feel to the guests from all over. Given its grandeur and popularity, the OHM Nightclub in Los Angeles is visited by thousands of clubbers as well as famous celebrities from different corners of the world. In addition to the exclusive clubbing experience, the guests can also look forward to enjoying its specialized lounging experience.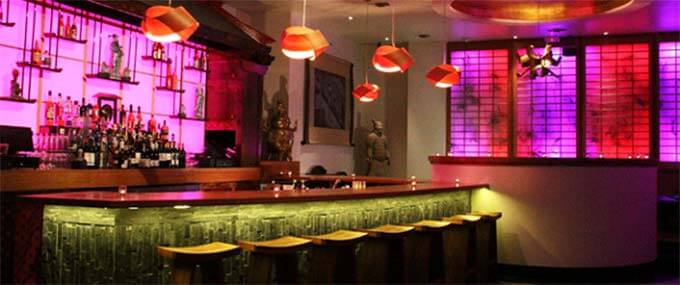 What are the table prices for VIP areas?
The club has multiple options when it comes to the tables for the guests. However, the tables located quite close to the dance floor in the main room are regarded as VIP areas of the club. For the VIP tables, the guests can look forward to spending around $1K at the least. The other tables in the club are the patio tables, lounge tables, and others.
How much is the minimum spend at OHM Nightclub, Los Angeles?
For ensuring maximum fun & entertainment at the high-end OHM Nightclub in Los Angeles, it is recommended to book the tables in advance. The guests can consider spending around $800 at the least for the tables here. However, it is important to note that depending on factors like talent spinning and location of the tables, the prices might vary at times.
How can I book a table at OHM Nightclub, Los Angeles?
For ensuring your advance bookings of the tables at the luxury OHM Nightclub in Los Angeles, you can fill the online booking form available below. You can also contact us via WhatsApp right awy!
Other Clubs You May Like
Best party hotspots in los-angeles