On The Record Las Vegas Drinks Menu Prices
On The Record by Park MGM is a leading clubbing venture in Las Vegas offering a high-end, rocking clubbing space to the visitors to this majestic city. The latest range of nightclub by Park MGM has something for everyone out there. Right from the spacious exteriors to gorgeous interiors, the club-lovers are going to have a gala time when at On The Record nightclub in Las Vegas. The club is located off the main entrance of the casino and features three separate rooms –housing the interior as well as the exterior space lavishly. Below you can find all you need to know about drinks prices at On The Record Las Vegas.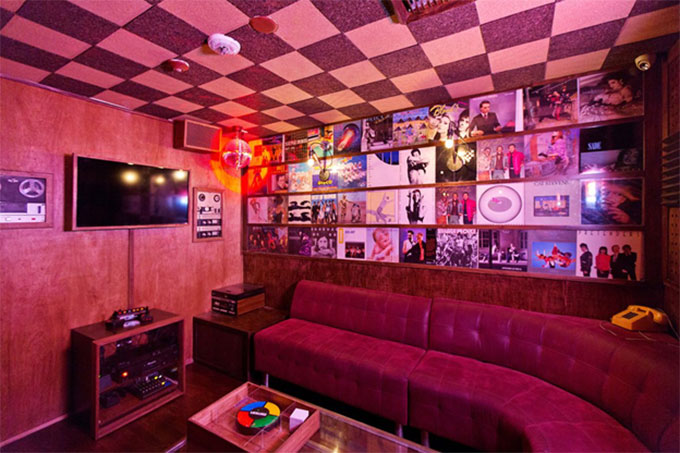 How much is the bottle services minimum spends at On The Record, Las Vegas?
The cheapest table at On The Record nightclub in Las Vegas is the exclusive Record Parlor that costs around $600 as the minimum rates and accommodates around 6 people. The table is expected to come with VIP expedited entry and standard mixers as far as the bottle services are concerned. However, it is important to note that the bottle service minimum spends would vary on multiple factors including availability, number of guests, talent spinning, and the particular night.
How much is the drink price at On The Record, Las Vegas?
As far as the drink prices are concerned, you will be amazed to find a plethora of drink options at affordable rates. You can come across some of the best Champagne brands, Vodka, Whiskey, and amazing alcohol mixers. Vodka starts at $525 & Tequila starts at $825. The prices of the drinks might vary on multiple occasions.
How Can I book bottle services at On The Record, Las Vegas?
When you are looking forward to having a great clubbing experience at On The Record in Las Vegas, make your advanced bottle service bookings. Fill out the online form or reach out to us on WhatsApp!
Other Clubs You May Like
Best party hotspots in las-vegas