Pearl Lounge Miami Table Prices
The Pearl Lounge is a lavish clubbing combined with lounging destination that is famous for its prime location. The lounge is perfectly located at the world-famous Miami South Beach and is, therefore, frequented by thousands of clubbers from all over the world. The club features ambient lighting and state-of-the-art sound system towards enhancing the overall experience of the guests here. The club is known to combine the chic clubbing environment with the high-end nightlife ambiance at the renowned Miami South Beach. You can make the most of your clubbing experience here by booking the tables in advance.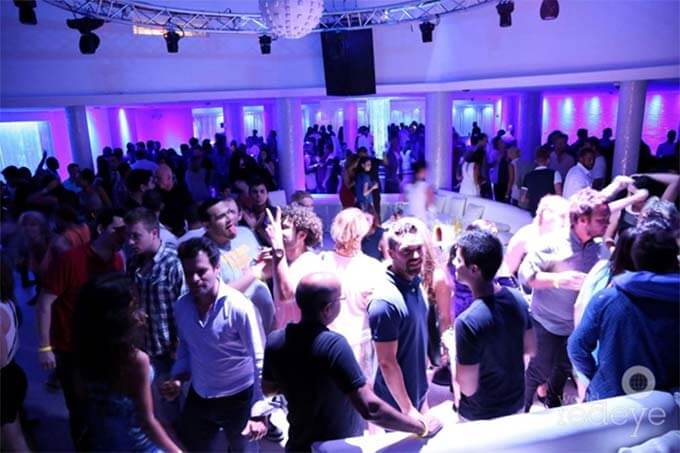 What are the table prices for VIP areas?
The Pearl South Beach & Champagne Lounge in Miami is known to feature a wide range of tables for the ultimate comfort of the guests. For the VIP tables, you can consider making an advanced booking. For the same, you might have to pay around $1k at the least. However, there are various factors on which the price for the VIP tables in the club might fluctuate.
How much is the minimum spend at Pearl Lounge, Miami?
If you are looking forward to booking the tables at Pearl Lounge in Miami, you should know about the minimum spends. You can think of spending around $500 at the minimum for the table services here. Depending on factors like talent spinning, the number of guests, location of the table, and occasion in the club, the table prices might vary at times.
How can I book a table at Pearl Lounge, Miami?
You can book a table at the Pearl Lounge in Miami in advance with our help. Either give us a call or contact us on WhatsApp. You can also consider filling the online booking form available below.
Other Clubs You May Like
Best party hotspots in miami