Poppy Nightclub Los Angeles Table Prices
The world-famous Poppy comes up with the unique clubbing environment in the form of Poppy Nightclub in LA. This fantasy clubbing world is aimed at transporting you into a wave of consciousness coupled with extensive myriad of interesting characters –right out from a storybook setting. The unique Poppy Nightclub in LA features a lavish private room that houses an exclusive bar located under the curved upholstered plush ceiling. At Poppy Nightclub, you would be assured to feel the vibes of the royal Hollywood in utter comfort & high-end luxury. Founded by the world-famous Co-founder of h.wood Group, the Poppy Nightclub is the latest awe-inspiring clubbing setup that aims at offering you an intense clubbing experience. Be prepared to be a part of its madness by booking a VIP table in advance.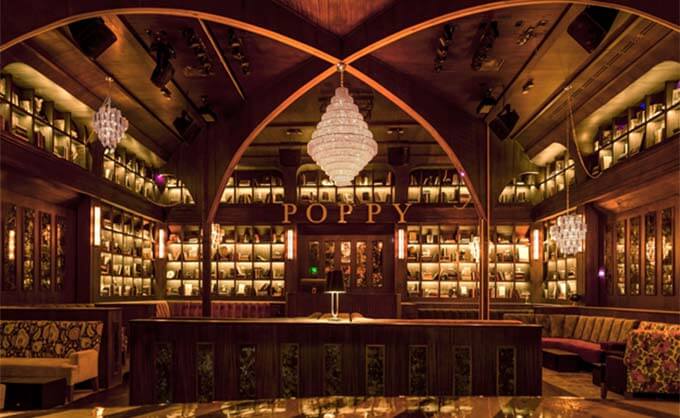 What are the table prices for VIP areas?
The Poppy Nightclub is a fun clubbing venue and you can find that all the tables located are good enough for your entertainment. Still, you can consider paying around $1k to $1500 for the VIP tables at this fun-filled club. The prices might vary at times depending on the number of guests, DJ, the given night or occasion in the club, availability, and location of your table in the club.
How much is the minimum spend at Poppy Nightclub, Los Angeles?
The minimum spends for the table services at the unique Poppy Nightclub in LA would depend on the number of guests and the particular night or occasion happening in the club. You can still expect shelling out a minimum amount of around $1k for the tables here. You must note that the table prices are bound to vary at times.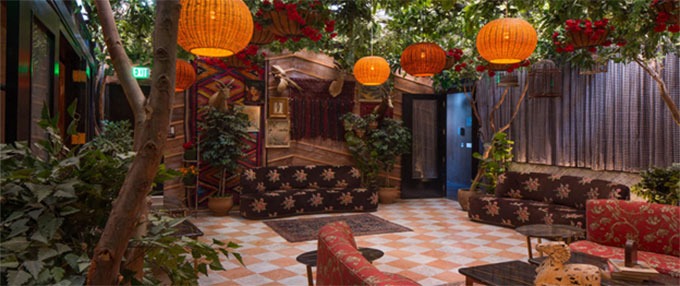 How can I book a table at Poppy Nightclub, Los Angeles?
Fill out our online booking form or give us a call right away!
Other Clubs You May Like
Best party hotspots in los-angeles