Project Club Los Angeles Drinks Menu Prices
Designed by Gensler for the first time in LA, the plush Project Club LA is a great clubbing destination in the city. Located at the plush Roxbury Place, the Project Club LA is headed by Project London and Boulevard Nightlife Group. The place boasts offering a highly immersive clubbing experience to its guests through its next-lever lighting & sound system, angular lines, and a lavish dance floor. The entire atmosphere of the club appears futuristic and modern as there is no presence of weathered wood anywhere in the club. The DJ booth of the club has been illuminated to enhance the entire clubbing experience. The Project Club LA is also frequented by some famous celebrities from around the world.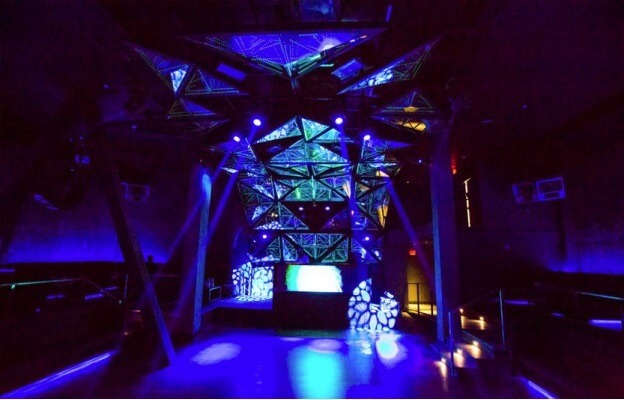 How much is the drink services minimum spends at Project Club LA, Los Angeles?
For enjoying your clubbing experience to the maximum at the Project Club LA, it is recommended that you must try out the exclusive bottle services here. You can expect shelling out around $700 for the bottle services at this high-end club. The prices for the drinks, however, might also differ in certain instances. Depending on the number of guests, availability, the particular event or night, you can experience slight changes in the drink prices.
How much is the drink price at Project Club LA, Los Angeles?
The drink prices tend to vary on certain nights. Typically, a bottle of alcohol might cost you around $700 to $1000. Champagne starts at around $700 while a bottle of Vodka might cost you around $500.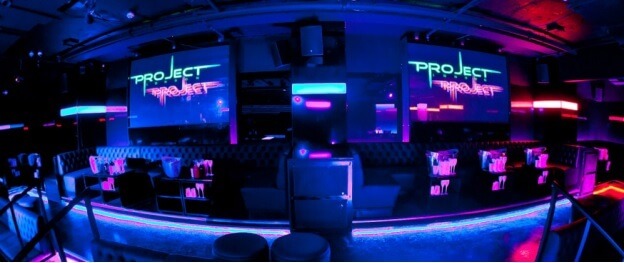 How Can I book bottle services at Project Club LA, Los Angeles?
When you wish to make the most of the bottle services at the Project Club LA, book its bottle services with our help. Reach out to us on WhatsApp or fill out the online booking form
Drinks Menu
Other Clubs You May Like
Best party hotspots in los-angeles