Project Los Angeles Table Prices
Looking forward to having a great nightlife experience when in LA? Out of several high-end clubs available out there in the city, the all-new Project LA is one of the must-visit clubbing destinations in Los Angeles. Here, you can come across the true clubbing vibes all around. The illuminated DJ booth along with the expansive dance floor in the club make up for an intense clubbing experience –all night long. The club is beautifully spread across a vast area featuring a massive DJ booth, a large dance floor, and several VIP tables for you to relax upon.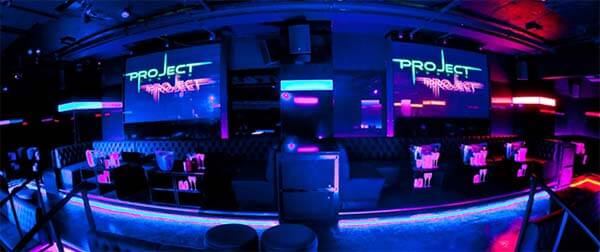 What are the table prices for VIP areas?
As far as the prices for the VIP tables at the high-end Project nightclub in Los Angeles are concerned, they are priced fairly. Depending on the location of the table in the club, the VIP table prices tend to vary between $2K to $4K at times. For maximum comfort, you can consider booking your VIP tables at Project LA in advance with our help.
How much is the minimum spend at Project, Los Angeles?
When you wish to book a table at Project nightclub in Los Angeles, it is recommended to know about the minimum spends at the same time. Depending on several factors, the prices might vary at times. You can still think about spending around $2k for the main room tables and $4k for the dance floor tables in the club. The prices might change depending on the location of the table and talent spinning in the club.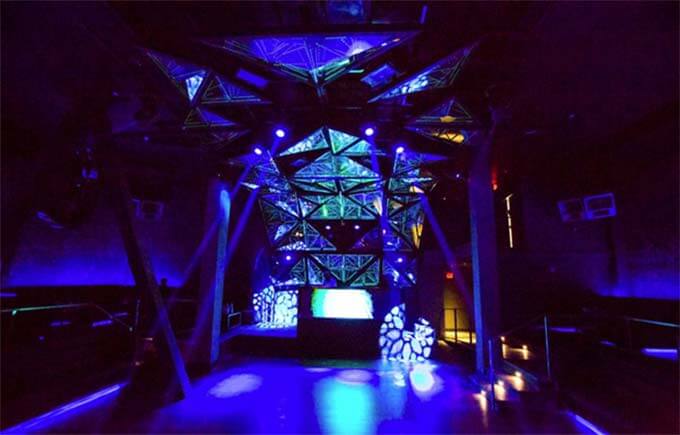 How can I book a table at Playhouse Hollywood, Los Angeles?
When you wish to book a table for yourself at the Project nightclub in Los Angeles, you can reach out to us on WhatsApp right away! You can also fill out the online booking form!
Other Clubs You May Like
Best party hotspots in los-angeles