Sound Los Angeles Table Prices
The Sound nightclub in Los Angeles is a small, beautiful clubbing venue that offers the assurance of a one-of-its-kind clubbing experience to the guests. The entire venue features a raw, industrial look with the presence of rich California redwood walls and plush furnishing all around. The club also boasts the presence of a lavish dance floor area for the ultimate entertainment of the guests. Here, the guests can look forward to grooving to their favorite music tracks all night long. The club invites some of the famous DJs all around in the world and they keep spinning the latest music tracks.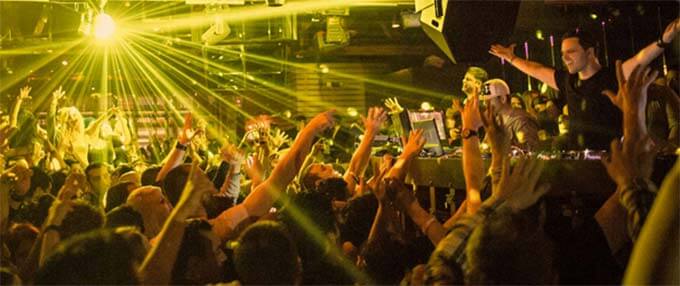 What are the table prices for VIP areas?
The Sound nightclub in Los Angeles offers a myriad of choices when it comes to the exclusive table services. While the club might be pretty small, the club is home to high-end VIP tables for the guests all around. For the VIP areas in the club, you can look forward to spending around $1k at the least. The prices might surge depending on various factors.
How much is the minimum spend at Sound, Los Angeles?
As far as the minimum spends for the exclusive Sound Los Angeles table services are concerned, the tables here are priced moderately. Starting from around $1000, the table prices might go up depending on certain factors. Some of the common factors are talent spinning, the total number of guests in the club, availability, location of the table, and so more.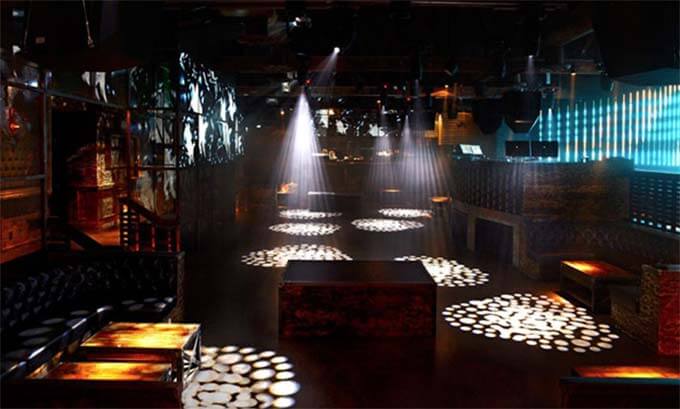 How can I book a table at Sound, Los Angeles?
For booking a table at the Sound nightclub in Los Angeles, you can contact us right away. We are just a call away. You can fill out the online booking form below. It is always recommended to book the tables in advance for the best results.
Other Clubs You May Like
Best party hotspots in los-angeles