Sound Nightclub Los Angeles Drinks Menu Prices
Looking for a happening nightlife scene in Los Angeles? Explore the fun-filled Sound Nightclub in LA featuring some of the city's best DJ and nightlife experiences for its guests. Sound Nightclub in LA is famous for its exclusive presentation of the best-in-class underground electronic or deep house music from some of the best DJs in the world. The small, intimate venue of the club makes it a perfect clubbing destination to enjoy amazing underground clubbing experience while in LA. The state-of-the-art Pioneer sound system of the Sound Nightclub will definitely blow your minds. The venue features a rustic, industrial look for creating the intense clubbing environment throughout. You will also be amazed by its exclusive bottle services.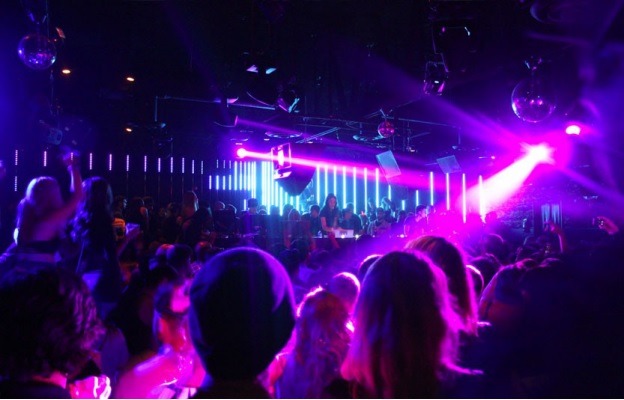 How much is the drink services minimum spends at Sound Nightclub, Los Angeles?
Get the experience of the best-ever drink services in LA at Sound Nightclub through its amazing bottle services. You can expect shelling out around $500 as the minimum price for the bottle services here. However, expect the drink prices to vary at time owing to the number of guests, the particular night or event in the club, talent spinning, and availability. Sound Nightclub offers a huge variety of the finest drinks and cocktails from all around the world.
How much is the drink price at Sound Nightclub, Los Angeles?
Get amazing drinks at fair prices at the Sound Nightclub in Los Angeles. You can expect paying around $500 to $600 for the typical alcohol bottles in the club. Vodka can cost you around $500 per bottle while you can get a bottle of champagne at around $750. Expect the prices to change from time to time.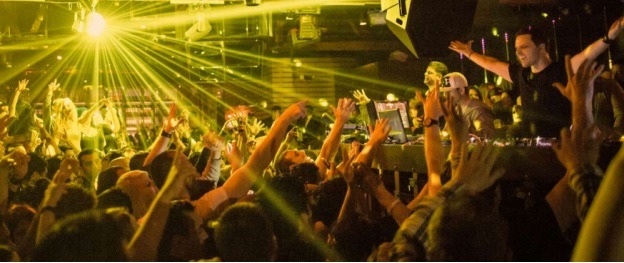 How Can I book bottle services at Sound Nightclub, Los Angeles?
For booking the exclusive bottle services at the Sound Nightclub in Los Angeles, reach out to us now or fill out the online booking form.
Drinks Menu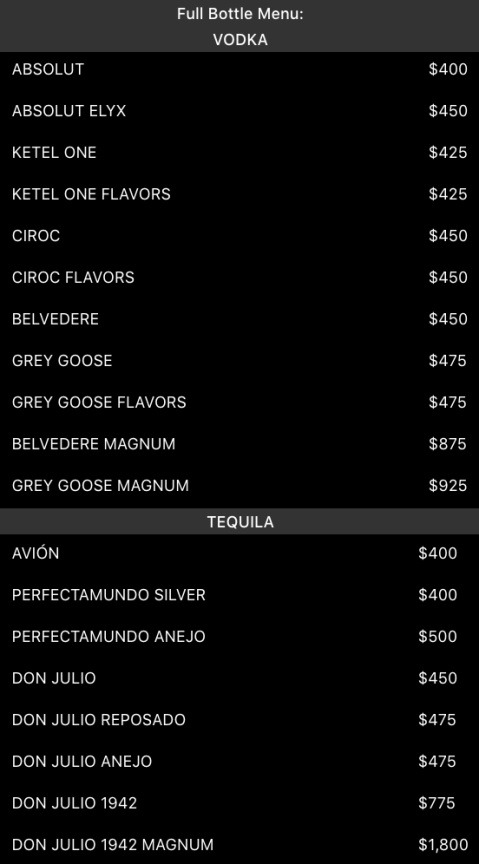 Other Clubs You May Like
Best party hotspots in los-angeles