Story Miami Drinks Menu Prices
The Story nightclub in Miami has been founded and designed by the famous MMG Group –the company that is behind the world-famous LIV Nightclub in the city. When you are looking for an unmatched, intense nightlife experience in Miami, the Story nightclub is your ultimate go-to destination. The club is spread across the sprawling 27,000 square feet area and features state-of-the-art concert-style lighting and Infinite Hybrid Sound System. As such, you can enjoy endless music tracks that keep spinning from world-class DJs in the world. The club is also frequented by famous celebrities from all around the world. The overall sophisticated, yet elegant décor of the club only intensifies the entire clubbing experience. There are as many as 60 specialized VIP tables and a separate bar area for ultimate fun.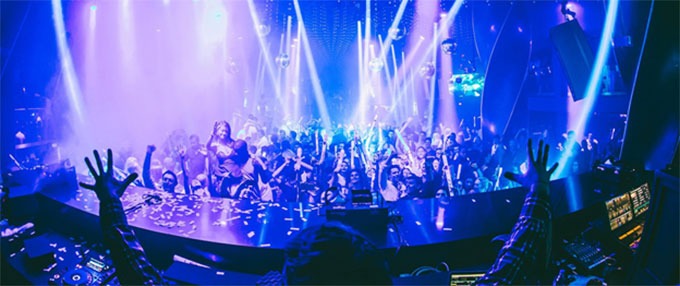 How much is the drink services minimum spends at Story, Miami?
As far as the minimum spends at the high-end Story nightclub in Miami are concerned, you can consider spending around $500 for the bottle services. The minimum spends for the drink services here might fluctuate depending on multiple factors including talent spinning, number of guests, availability, and the given night in the club. Be ready to explore a wide range of the finest drinks and cocktails at Story in Miami!
How much is the drink price at Story, Miami?
The drinks at the plush Story nightclub in Miami are priced moderately. The price for the standard alcohol bottles at Story nightclub in Miami ranges around $500 to $700. You can expect slight variations in the overall drink prices.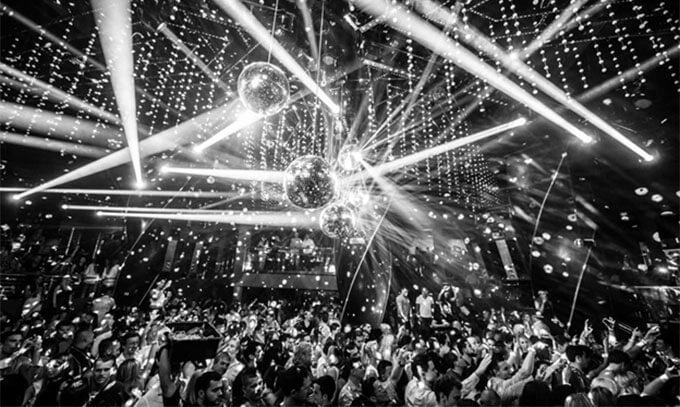 How Can I book bottle services at Story, Miami?
For booking the exclusive bottle services at the Story nightclub in Miami, you can contact us right away! You can also fill out the online booking form.
Other Clubs You May Like
Best party hotspots in miami