Story Miami Table Prices
Created by the MMG –the leading company behind the world-famous LIV nightclub in Miami, the Story nightclub serves to be a unique clubbing destination for the club-lovers who are looking forward to experiencing an unmatched, high-energy nightlife experience in the beach town. The nightclub is widespread across a massive area of 27,000 square foot that has been equipped with the state-of-the-art infinite cutting-edge Hybrid sound system. The unique club is also known for its appealing visuals and intense lighting that stand bigger & taller than you would expect. The overall stylish design along with its sophisticated feel makes the Story nightclub a memorable clubbing venue in Miami. The club offers around 60 exclusive VIP tables along with 5 different full-service bars. Mark your presence into this divine nightclub by booking a table in advance.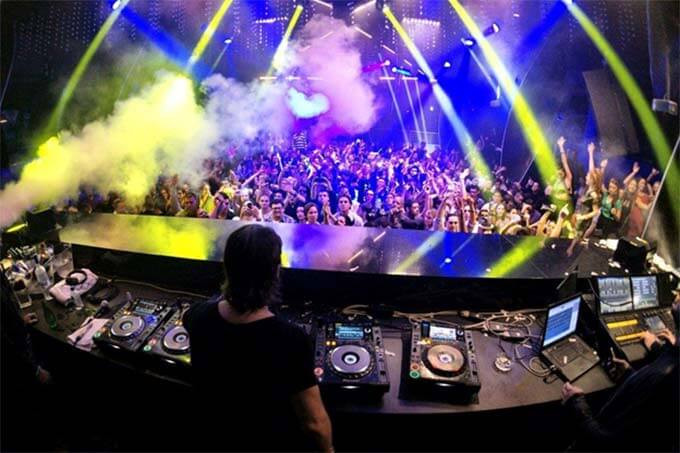 What are the table prices for VIP areas?
Although it will be running you on the high end, the exclusive dance floor tables at the Story nightclub in Miami are considered the best ones out there. Through the main dance floor tables, you can get access to the talent booth –both on as well as off stage. This will make you feel like you are in the center of the world. The affordable tables are the Tier 2 tables that will be offering you similar benefits just like the main dance floor tables at economic price range. Expect the VIP tables to range around $1500 at the starting here.
How much is the minimum spend at Story, Miami?
You can expect paying around $1500 at the starting price for the tables at the high-end Story nightclub in Miami. However, the prices also tend to vary at times depending on the number of guests and the particular night in the club.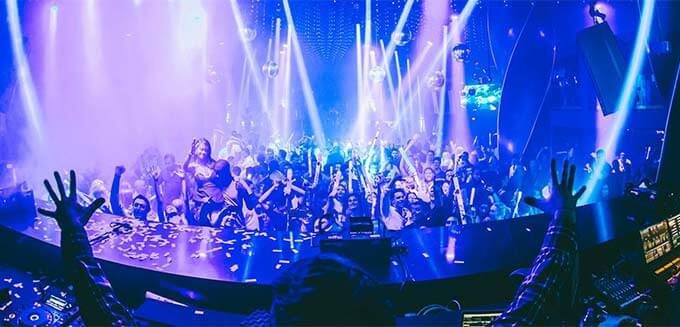 How can I book a table at Story, Miami?
Fill out the online booking form or call us now!
Other Clubs You May Like
Best party hotspots in miami