The Bank Las Vegas Table Prices
Offering its guests with a divine clubbing experience, The Bank nightclub in Las Vegas is a must-visit clubbing destination for all the clubbers out there. As you enter the club, you will be drawn to the elegant chandeliers located in the main room of the club. Moreover, the main room also features the sprawling dance floor beside the lavish DJ booth in the club. The 6,600 square foot area of the club has been designed intricately for ensuring maximum entertainment of the guests from all over. The LED displays all around coupled with state-of-the-art sound system in the club makes up for a fun-filled clubbing experience.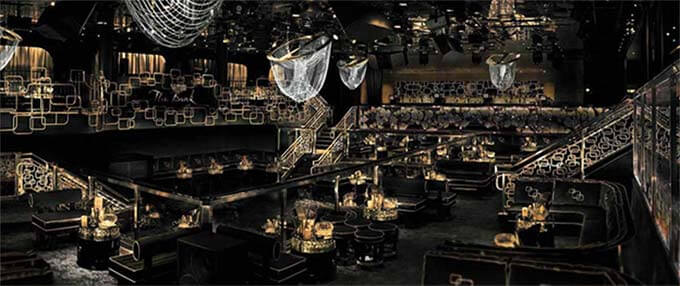 What are the table prices for VIP areas?
When you wish to have a great time at The Bank nightclub in Las Vegas, it is recommended to book the tables in advance. Almost most of the VIP tables are located quite close to the main DJ booth for ensuring a great experience throughout. You can expect paying around $3k to $5k for the exclusive VIP tables in the club. However, the prices might vary at times as well.
How much is the minimum spend at The Bank, Las Vegas?
Most of the tables in The Bank nightclub in Las Vegas are placed appropriately beside the main dance floor. You can expect paying anywhere between $500 to $5K for the tables at this high-end club. However, depending on factors like talent spinning, the special night or event in the club, and the number of guests, the table prices minimum spends might vary at times.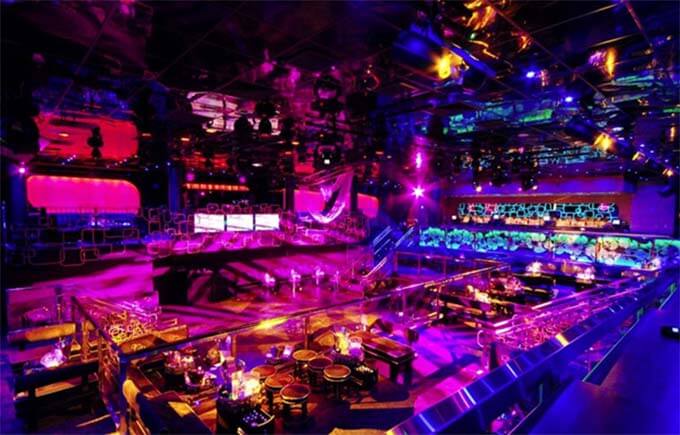 How can I book a table at The Bank, Las Vegas?
For booking a table at The Bank nightclub in Las Vegas in advance, you can fill out the online form below. You can also reach out to us on WhatsApp or through our call services.
Other Clubs You May Like
Best party hotspots in las-vegas