The Blond New York Drinks Menu Prices
The Blond nightclub in New York is quite famous for its plush location. With the beautiful arched windows of the club facing the 11 Howard Street, the exclusive lounge and bar area of the club is known to welcome guests from all over. Here, in addition to clubbing, the guests can also sit together, converse, organize meetings, and relax in a fun-filled, peaceful environment. Right from well-lit to open, sensual, and inviting décor of the club, The Blond is known to deliver an unsurpassed clubbing experience to its guests from all around. The entire décor of the place is quite stylish decorated with plush furniture that adorn the entire space. You would also love enjoying sips of your favorite drinks at the exclusive bar area of the club.
How much is the drink services minimum spends at The Blond, New York?
When you wish to make the most of your time at The Blond club in New York, it is recommended to try out the exclusive bottle service offered at the club. Here, you can get a taste of the finest cocktails and drinks from all around the world. You can consider shelling out around $500 as the minimum spends for the bottle services here. The prices are, however, expected to change at times.
How much is the drink price at The Blond, New York?
The drinks and cocktails at The Blond club in New York are priced moderately. You can expect the price for the standard alcohol bottles to be around $500 to $800. The prices of the drinks are bound to change depending on the given occasion.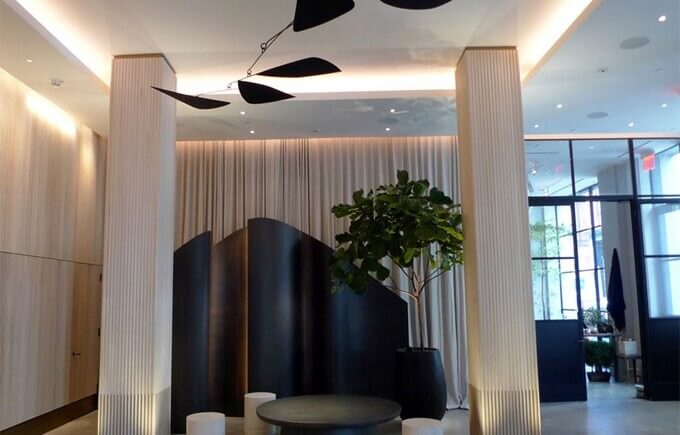 How Can I book bottle services at The Blond, New York?
For booking the exclusive bottle services at The Blond in New York, you can fill the online form. You can also contact us right away for more information.
Drinks Menu
Other Clubs You May Like
Best party hotspots in new-york